Adult | Fantasy, Romance | Word count ~118k

Completed and Querying
Little Owl Series – Book One
Gwen's telepathy has no limits. She can hear every mind, control every body, and even take life with half a thought. These heinous abilities should have made her a plague on humanity, but she was saved from that fate. Now she must forever walk the line of fear: No listening in. No coercion. No lies.
When an unseen hand begins manipulating her life, Gwen must decide how much of a monster she's willing to become in order to save the people she loves.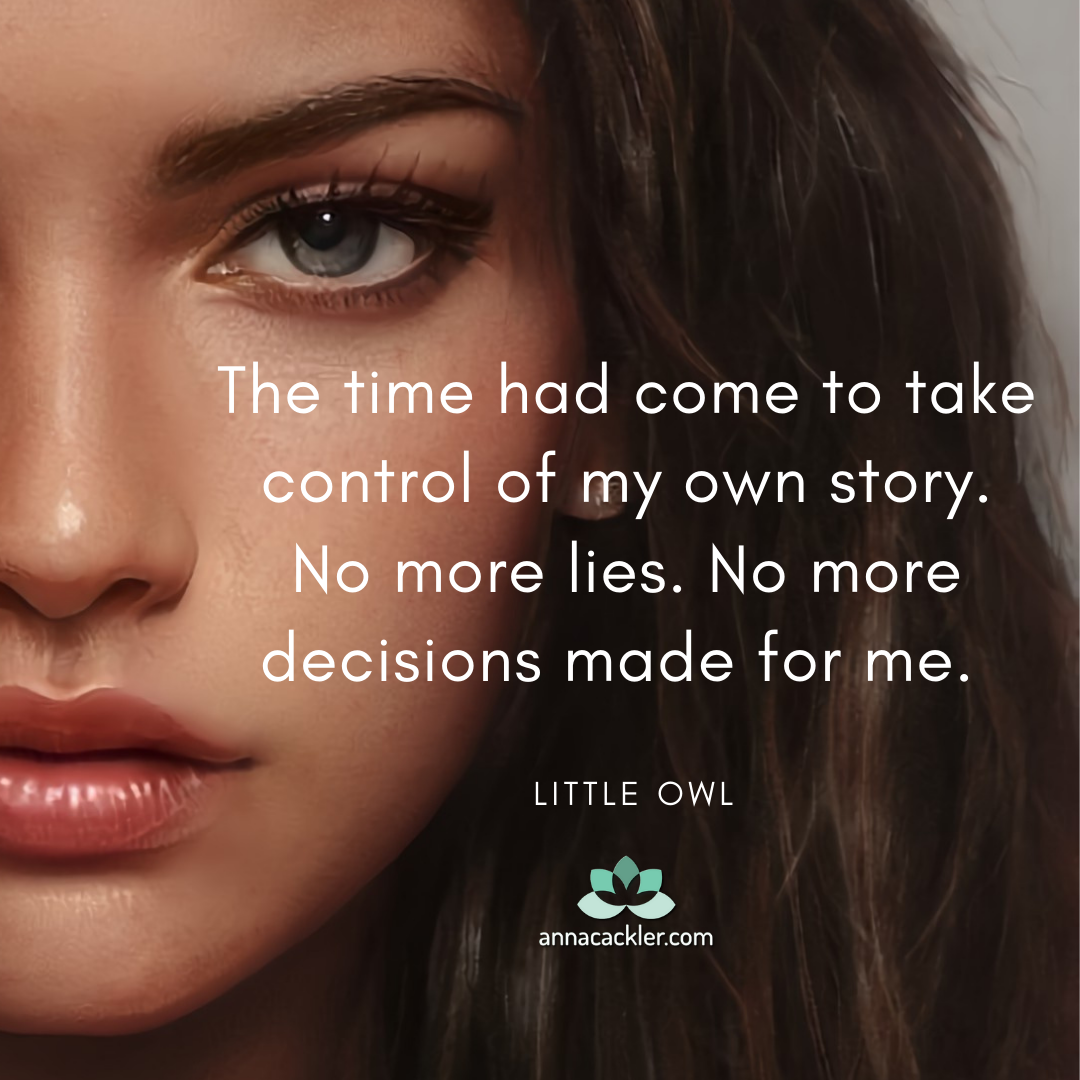 Gwen
Raised in solitude in the Sacred Wood, Gwen never knew she had a family. But when tragedy reunites them, she must learn to live and love among her people. And above all else, she must not hide who and what she is.

Lies beget Lies. No one should have Gwen's power, a god among insects. So she must always be careful, always walk the line of fear. Because no one would ever be able to stop her.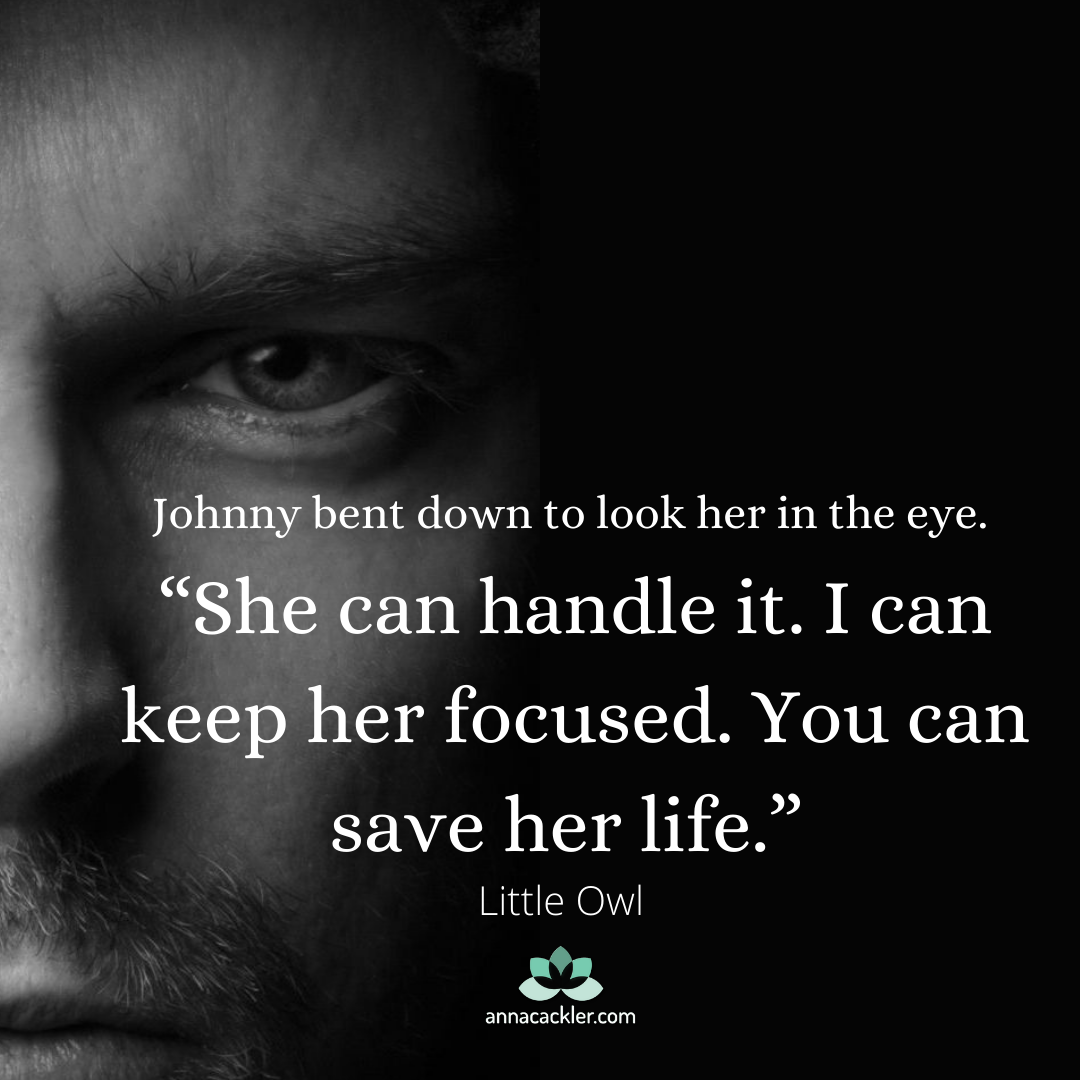 Johnny
The only one who never feared her.

Johnny has always known what his future holds. He has lived with the prophecy all his life. But reality is never what one imagines.

When he finds Gwen in the woods, small, wild, and afraid, he must decide how to shape his own future, on his own terms.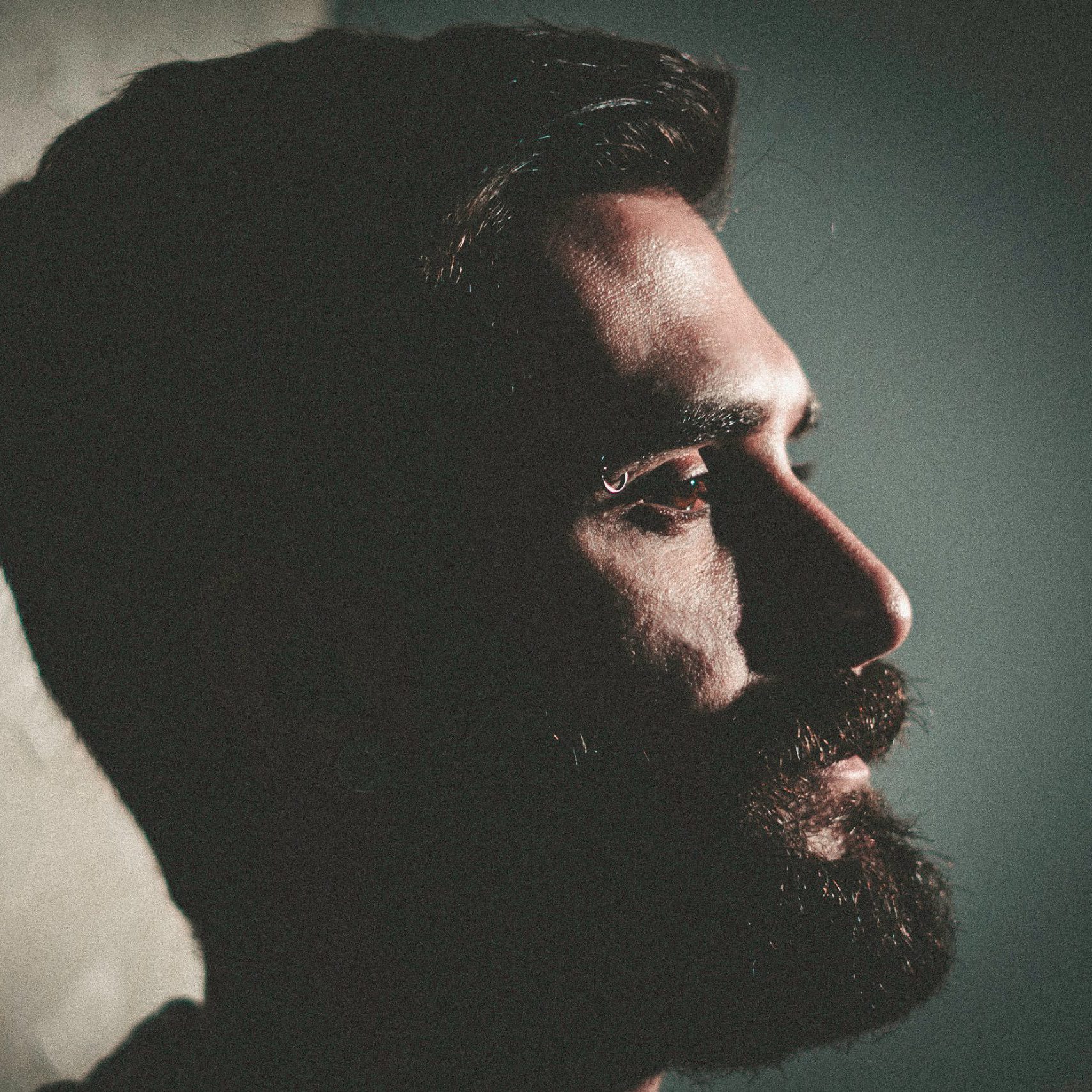 Kerric
Lord of Derehan, Kerric has made it his life's purpose to protect his people. But what can he do when the greatest danger comes from inside his own house?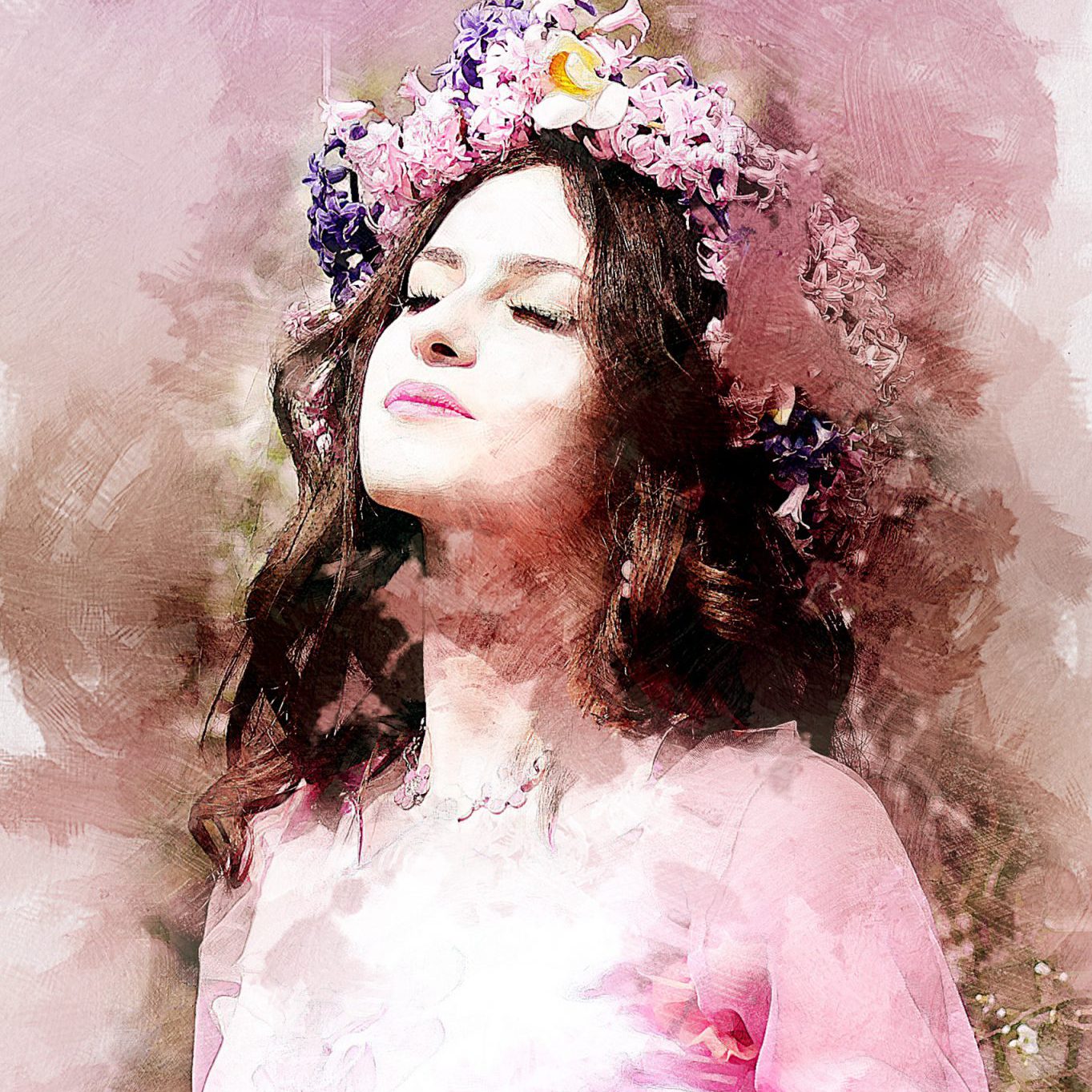 Josephine
Jo loves her home and her people, but when she's offered a chance at adventure and a new life, she can't refuse.

But how can she bear to leave her family, only just reunited and still so fragile?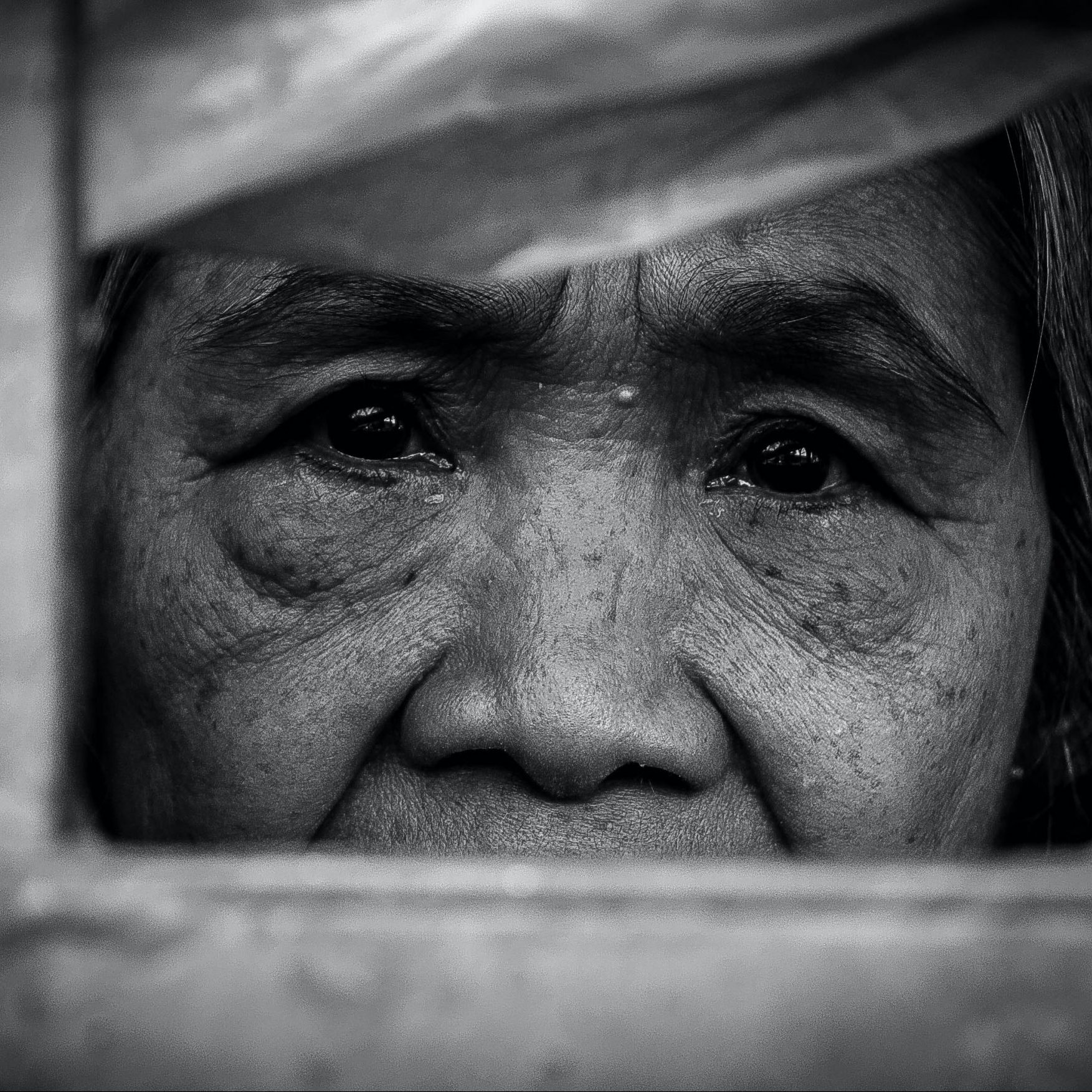 Theo
Beware, beware the Crone, who whispers in your ear.

Theo has long walked the earth, desperate to save gifted people like herself. And she's willing to do anything to achieve her goals.
Explore the fantastic world of Little Owl
I have more bonus material for Little Owl than any other project, nearly 80 pages of world building, character sketches, and deleted scenes. Any post containing plot spoilers will have a bold warning at the beginning.
Trigger warning: I am very fond of swearing, and my notes documents were written for an audience of one: myself. Please proceed with this in mind.
The Full Series
Quotes Gallery
I just can't help but make awesome images for my favorite quotes from the book!