Interested in receiving book updates, popular blog posts, and book reviews directly to your email? Sign up for my monthly newsletter now! It's super easy, and you can unsubscribe at any time.
As a bonus, subscribers will receive my latest short stories as they become available, entirely free! Simply look for the link in your welcome email, and download your free copy immediately.

Already a subscriber? Great! A download link for all my shorts will be included in every newsletter starting July 1st, 2021. Can't find yours? No problem! Just shoot me a message on Facebook, and I'll send your download link directly to your inbox.
Currently Available: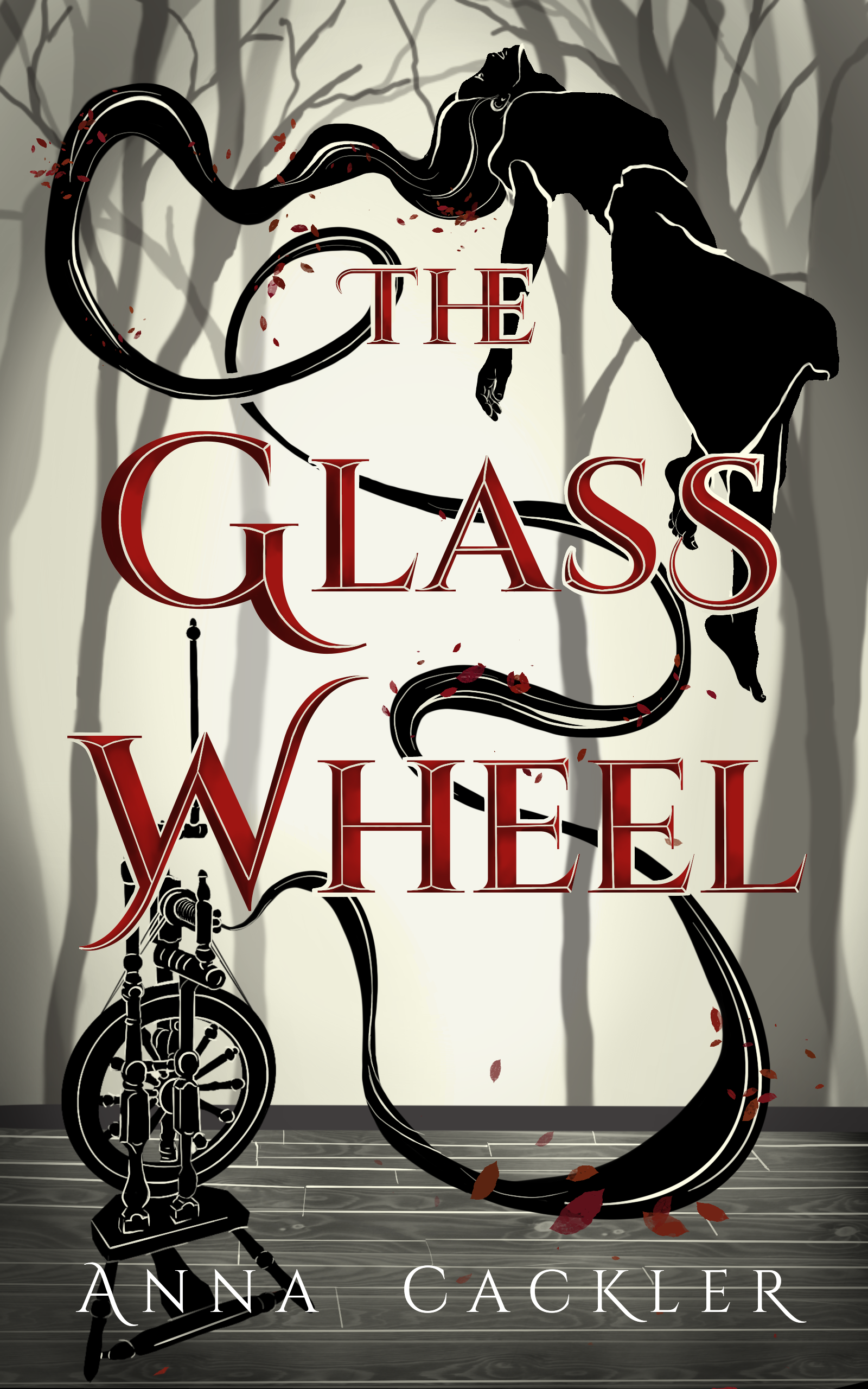 The Glass Wheel
Adult | Fantasy | Word count ~14.6k
Content warning: Some swearing and fear.
When a brokenhearted Aurora stumbles into the snowy woods, she comes across a mysterious being that calls itself the Weaver.
Pitying the crying girl, the Weaver gives her a glass spinning wheel, promising to pay her riches in exchange for any thread spun on it at the end of a year and a day.
But as the thread feeds onto the bobbin, Aurora slowly begins to notice what it's costing her — that a piece of herself is getting caught in the fibers to be sold to the Weaver.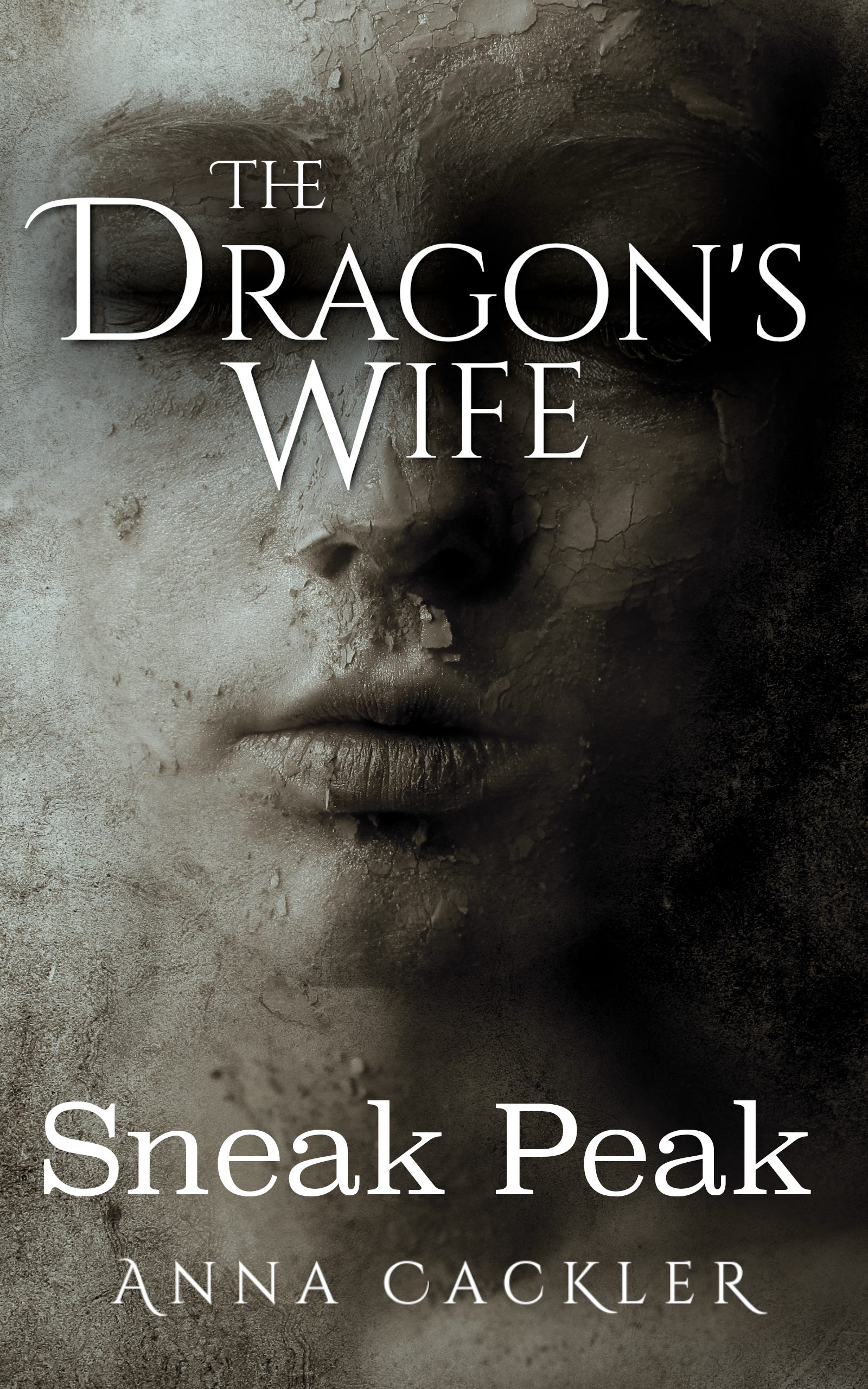 The Dragon's Wife
Prologue Sneak Peak
Adult | Fantasy | Word count 1500
Content warning: None.
The working prologue for The Dragon's Wife – the planned third installment of the Little Owl series.
Calliope is a cave spirit who dreams of becoming human. When a small boy called Arlo seeks sanctuary in her dim caverns, she may finally find the key to success.
If an Owl could become human, then so could I.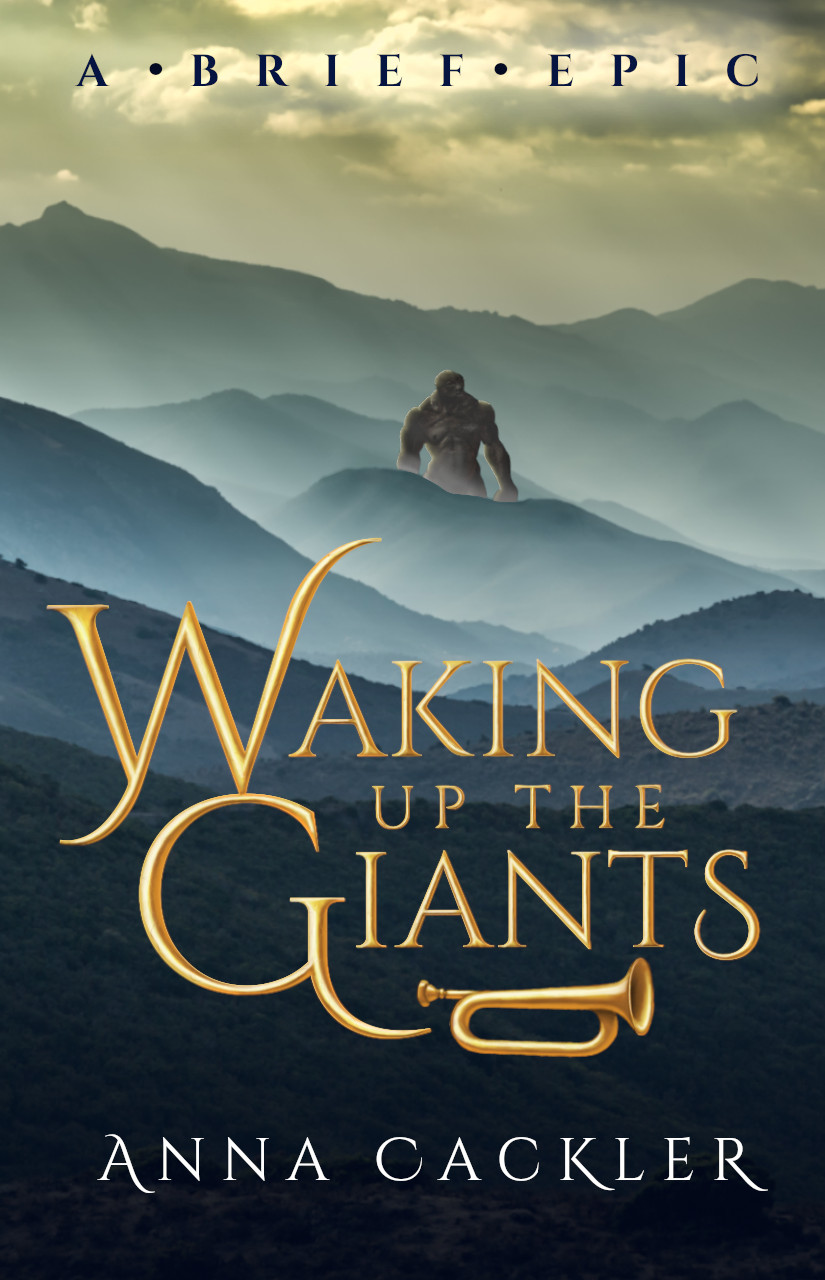 Waking Up the Giants
Adult | Fantasy | Word count 13,569
Content warning: Some swearing and mild violence.
Eoghan and Nora are on a mission. In a last ditch effort to save their war torn country, they have been sent to climb the Mountain and wake the Giants.
Eoghan is certain the old legends about the Giants are just stories from his childhood. But when they find the fabled Clarion, he begins to believe the impossible.
His job is to get Nora safely to the peak. But if the Giants are real, it may be safer to go back down.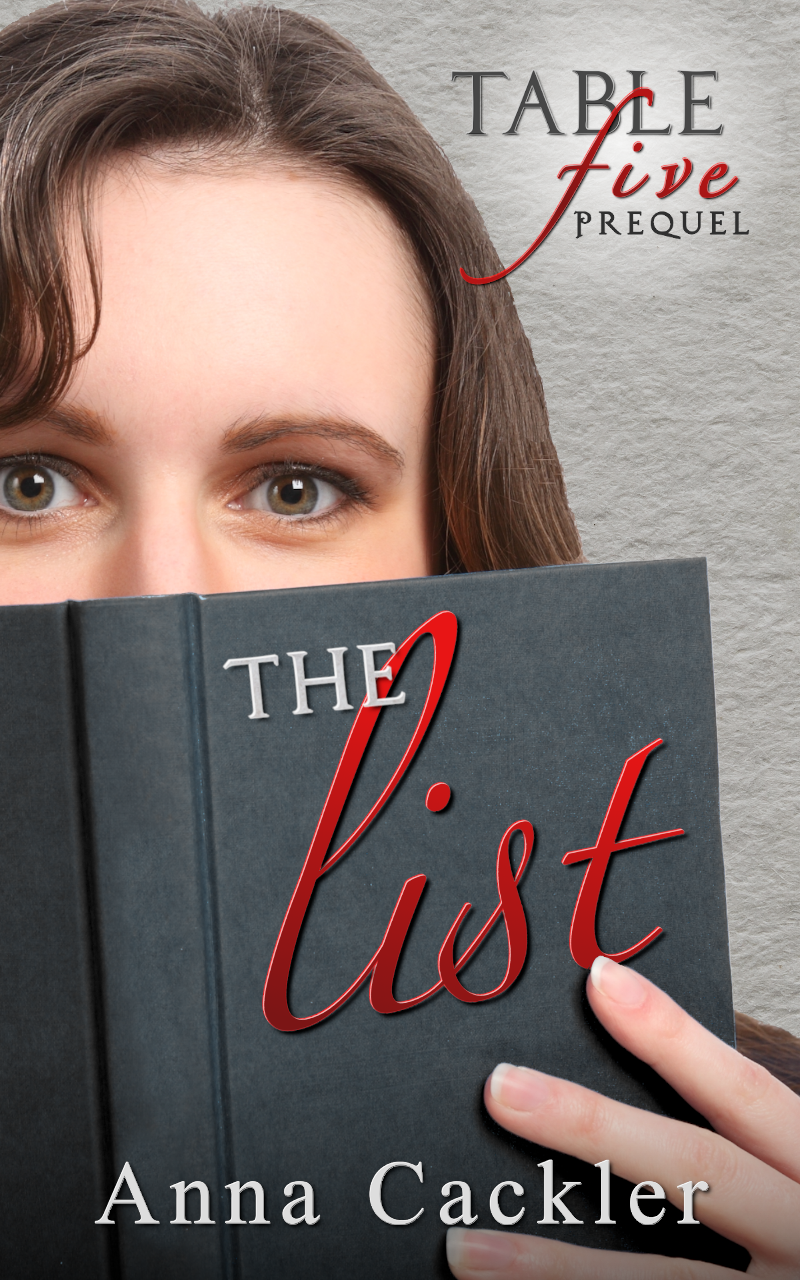 The List – A Table Five Prequel
Adult | Romance, Comedy | Word count 4,890
Content warning: some swearing. No explicit scenes.
Mae Norris is in a rut. After catching her boyfriend cheating, she's back home with her parents, working in their bookstore, and unsure how to start over.
But when a sexy stranger catches her eye, she decides it's high time to sort herself out. Now to work up the nerve to speak to him…