Interested in receiving book updates, popular blog posts, and book reviews directly to your email? Sign up for my monthly newsletter now! It's super easy, and you can unsubscribe at any time.
As a bonus, subscribers will receive my latest short stories as they become available, entirely free! Simply look for the link in your welcome email, and download your free copy immediately.

Already a subscriber? Great! A download link for all my shorts will be included in every newsletter starting July 1st, 2021. Can't find yours? No problem! Just shoot me a message on Facebook, and I'll send your download link directly to your inbox.
Currently Available: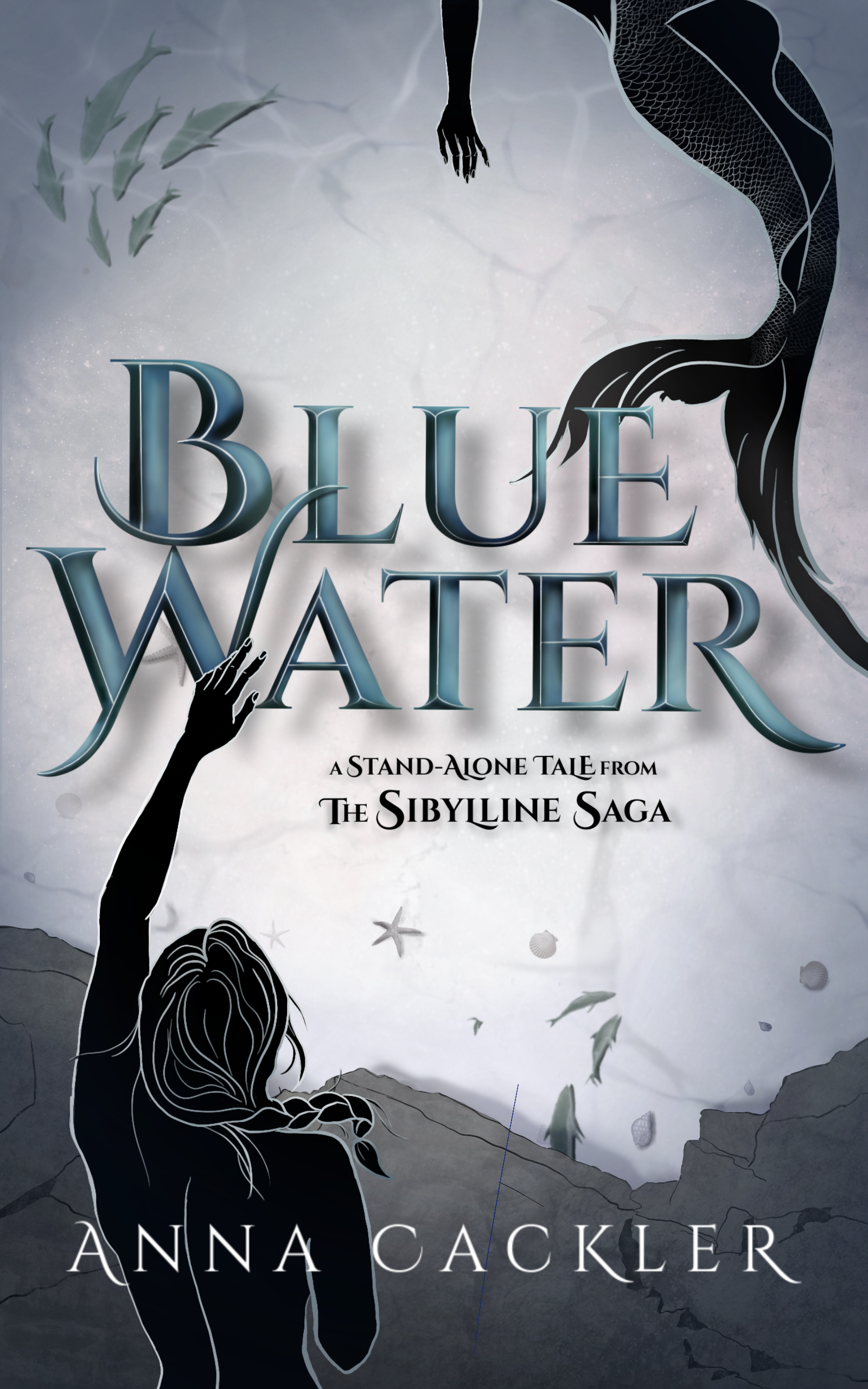 Bluewater
Adult | Fantasy | Word count ~19k
Content warning: Some swearing
Another mindwalker has been burned at the stake in Bluewater, and Ayana won't stand for it any longer. She's ready to risk everything to help a boy called Nikolas escape the city. Across the border to the north, no one will care that he knows things he shouldn't.
But Ayana's own secrets may ruin the plan she has set in motion. When she's caught at the water's edge with one of the merfolk, her plan to get Nikolas to safety comes crashing down around her. Ayana can't help anyone if she's the next in line to burn.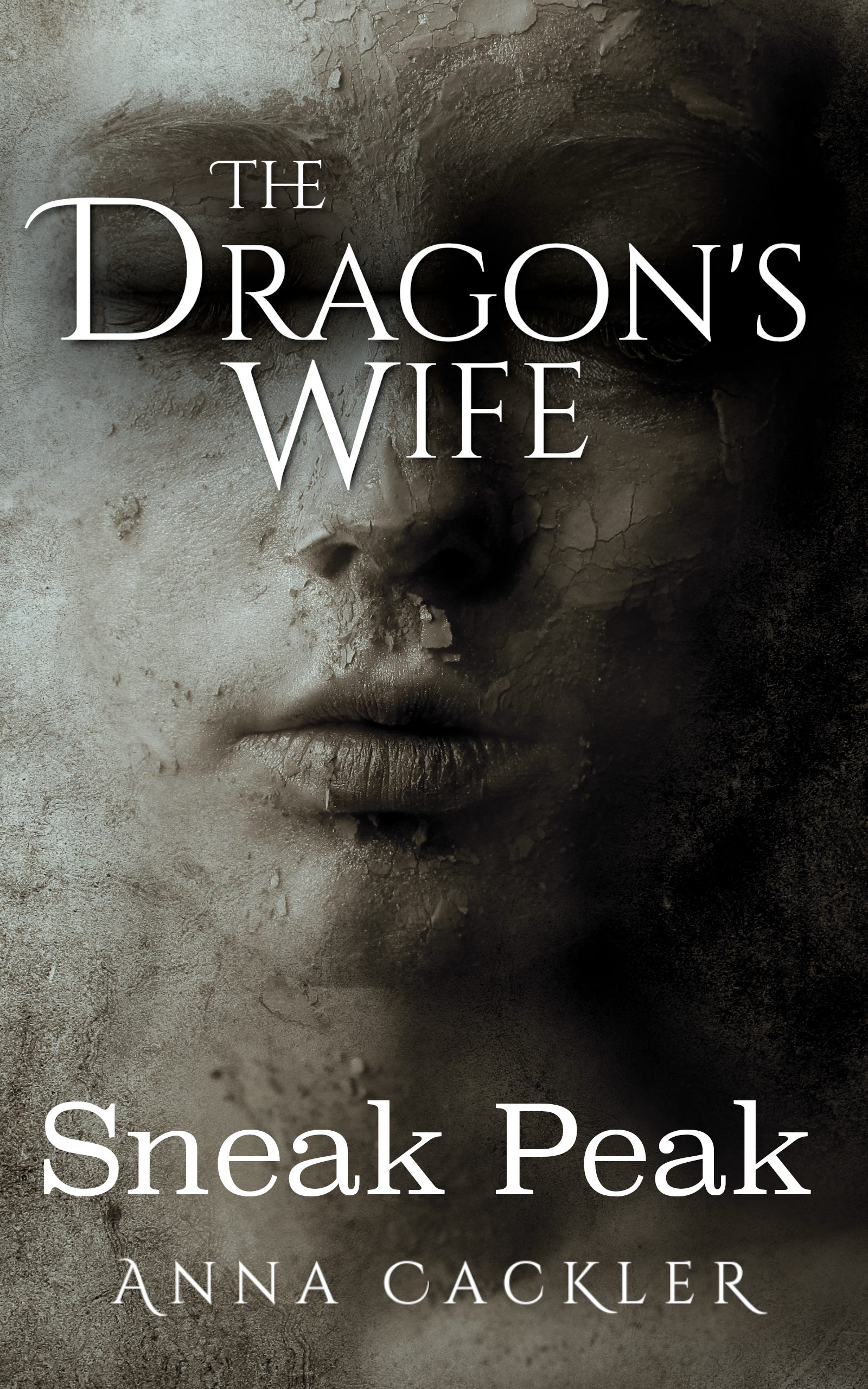 The Dragon's Wife
Prologue Sneak Peak
Adult | Fantasy | Word count 1500
Content warning: None.
The working prologue for The Dragon's Wife – the planned third installment of the Little Owl series.
Calliope is a cave spirit who dreams of becoming human. When a small boy called Arlo seeks sanctuary in her dim caverns, she may finally find the key to success.
If an Owl could become human, then so could I.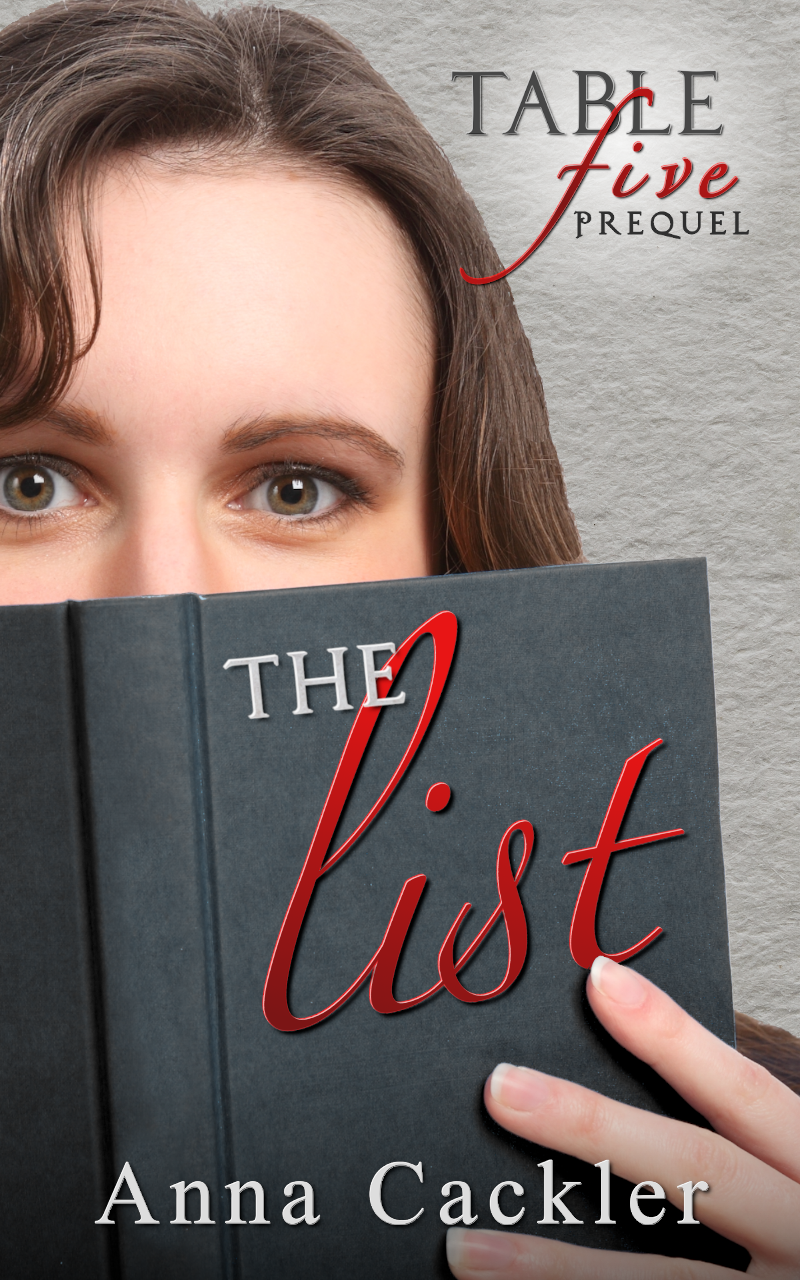 The List – A Table Five Prequel
Adult | Romance, Comedy | Word count 4,890
Content warning: some swearing. No explicit scenes.
Mae Norris is in a rut. After catching her boyfriend cheating, she's back home with her parents, working in their bookstore, and unsure how to start over.
But when a sexy stranger catches her eye, she decides it's high time to sort herself out. Now to work up the nerve to speak to him…