The only thing getting your way is you. In this series, I will go over every question I come across for which I feel compelled to answer, "Just write."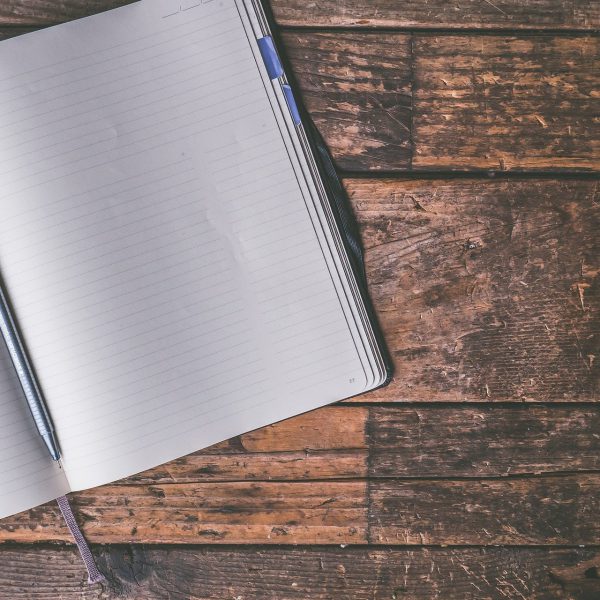 So for right now, don't think about what might go wrong years from now. In this moment, if you enjoy writing, you should be writing. You should be taking classes and writing drafts. You should be reading your preferred genre, and you should be writing drafts.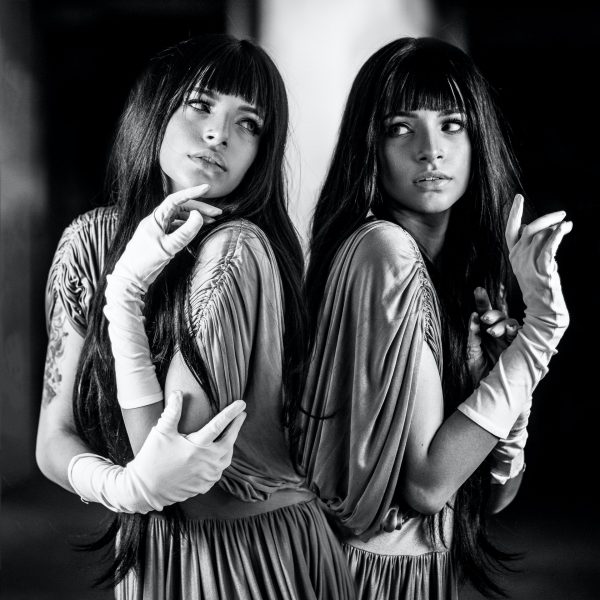 This is one of those frustrating things that happens to every author at some point or another. You're typing along on your entirely original story, until one day you stumble across a new book that seems eerily similar to yours. What are you supposed to do now? You guessed it: Just write anyway.