I love to read and write romance, humor, and fantasy — in that order! My favorite books are those that feature a satisfying and healthy romance between realistic characters.
I have a degree in writing from the University of Central Arkansas. At the time, a Creative Writing degree was not available, but I consider that to be a blessing in disguise. Not only did I study storytelling, but I also dove deep into the worlds of audience, technical writing, non-fiction, and academic writing. And though my writing education has continued over the years in the school of life, I will be forever grateful for that solid foundation I received in the writing community at UCA.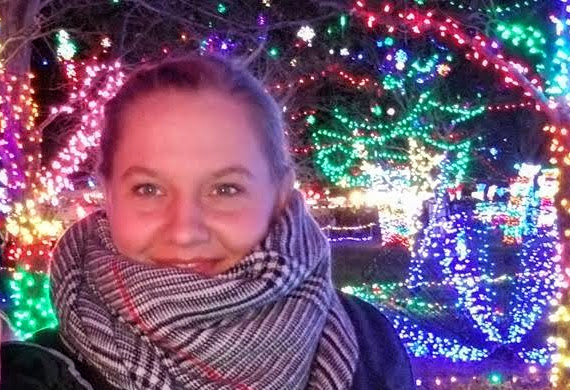 Though I grew up in Arkansas and Oklahoma, I currently live in Puerto Rico, where it never gets cold! My family and I love going to the beach year-round, where I soak up the sun and inspiration.
But as little as I like winter, I admit I miss the crisp air from time to time. That's why I chose to set Table Five in a chilly Arkansas November.
I have a wide range of hobbies, including crochet, spinning thread, cross stitch, painting, home improvement, cake decorating, and piano. I like to incorporate these passions into my writing to add depth and detail.
Contact Me
"*" indicates required fields