Adult | Fantasy, Romance | 72,436 words and counting…

Little Owl Series – Book Two
A four-part anthology following Eoghan and Nora, and their quest to wake up the giants and stay together – no matter the cost.
Eoghan and Nora are on a mission. In a last ditch effort to save their war torn country, they have been sent to climb the Mountain and wake the Giants.
Eoghan is certain the old legends about the Giants are just stories from his childhood. But when they find the fabled Clarion, he begins to believe the impossible.
His job is to get Nora safely to the peak. But if the Giants are real, it may be safer to go back down.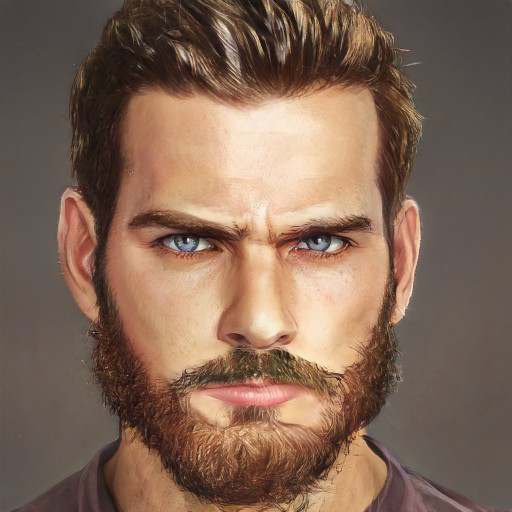 Eoghan
A ranger and a loner, Eoghan only agreed to climb the mountain for the sake of his Nan's old fireside tales and the chance to see the forbidden mountain for himself. The giants are just stories and myths, but the mountain is real enough.

But Nora's faith is contagious, and he begins to think some things are worth believing in, even if it's something as simple as a partner he can trust.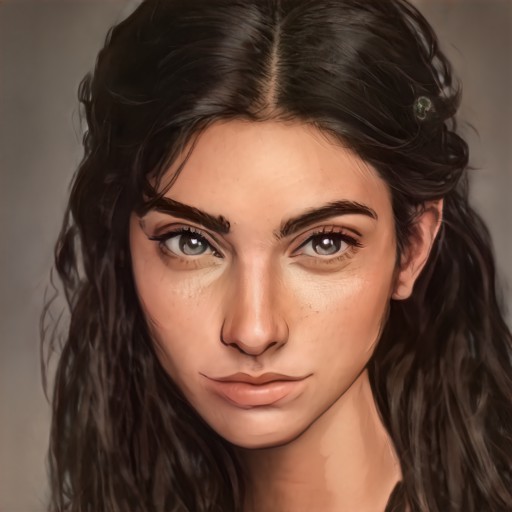 Nora
An apprentice mapmaker, Nora is eager to begin her first trek. And the opportunity to climb the giant's mountain is one she can't let pass her by. So when the Reliquary Council arrives in Tutree with a ranger and a mission, she immediately agrees to go.

And as they begin their climb, Nora's determination only grows. She knows the giants are real, and it will only take faith and conviction to wake them up and change the world.
The Full Series
Quotes Gallery
I just can't help but make awesome images for my favorite quotes from the book!