Young Adult | Romance, Comedy | Word count ~76k

Emily just wants to keep her head down and get through her junior year without failing calculus, but instead she finds herself dropped head first in the deep end of the dating pool.
Between Finn's indifference in his own love life, Shannon's over involvement in everyone else's, and Emily's utter bewilderment in the whole process, all three manage to find love in their first semester. But when it all falls apart as suddenly as it came together, Emily is left more confused than ever.
This is a sweet little story. It's well told, with a likable narrator, good characterization, and pacing.

Anonymous Reader
An absolute new favorite of mine !

Mandi T.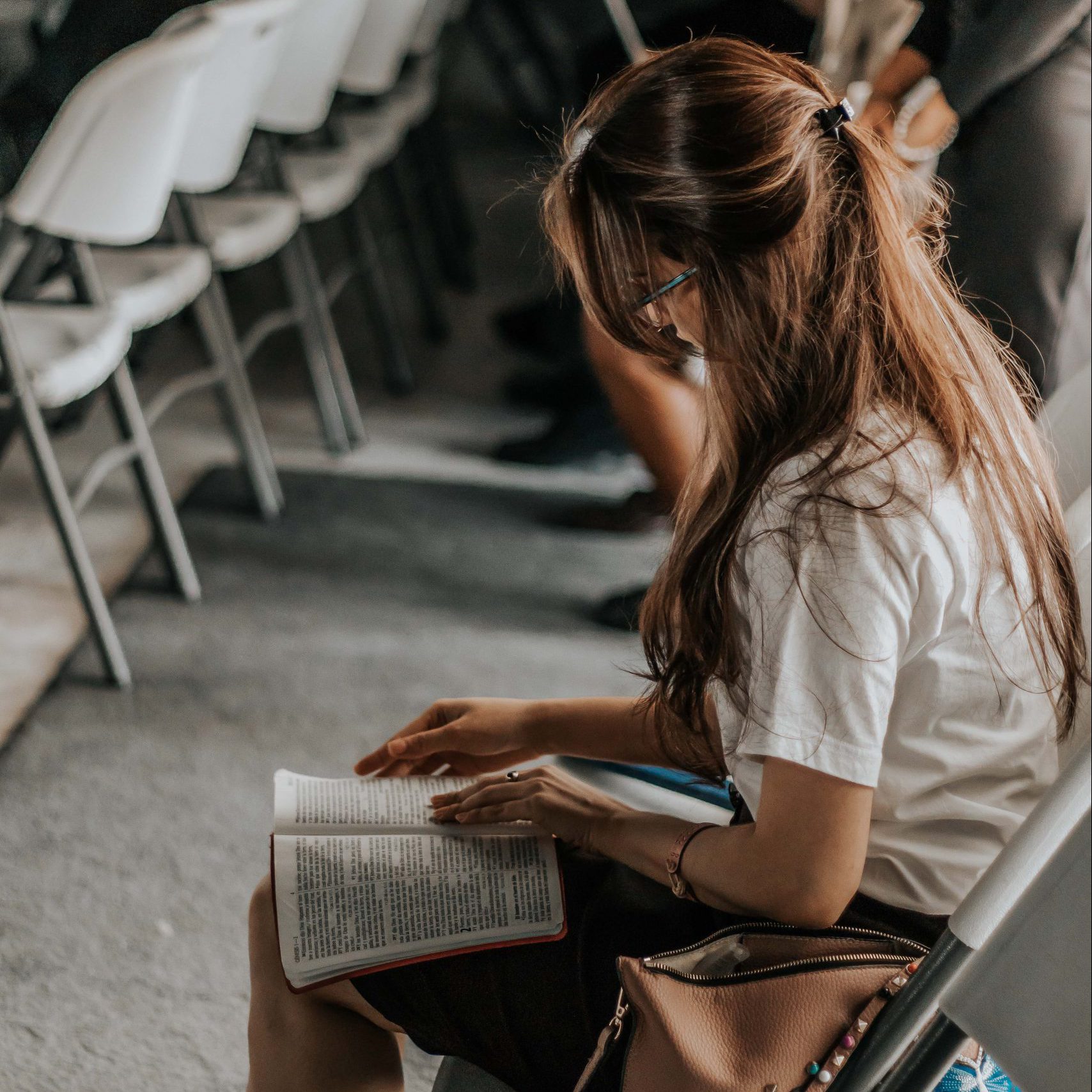 Emily
Emily has always been happy to live in Shannon's shadow. But sooner or later, she's going to have to go after what she really wants, or miss it altogether.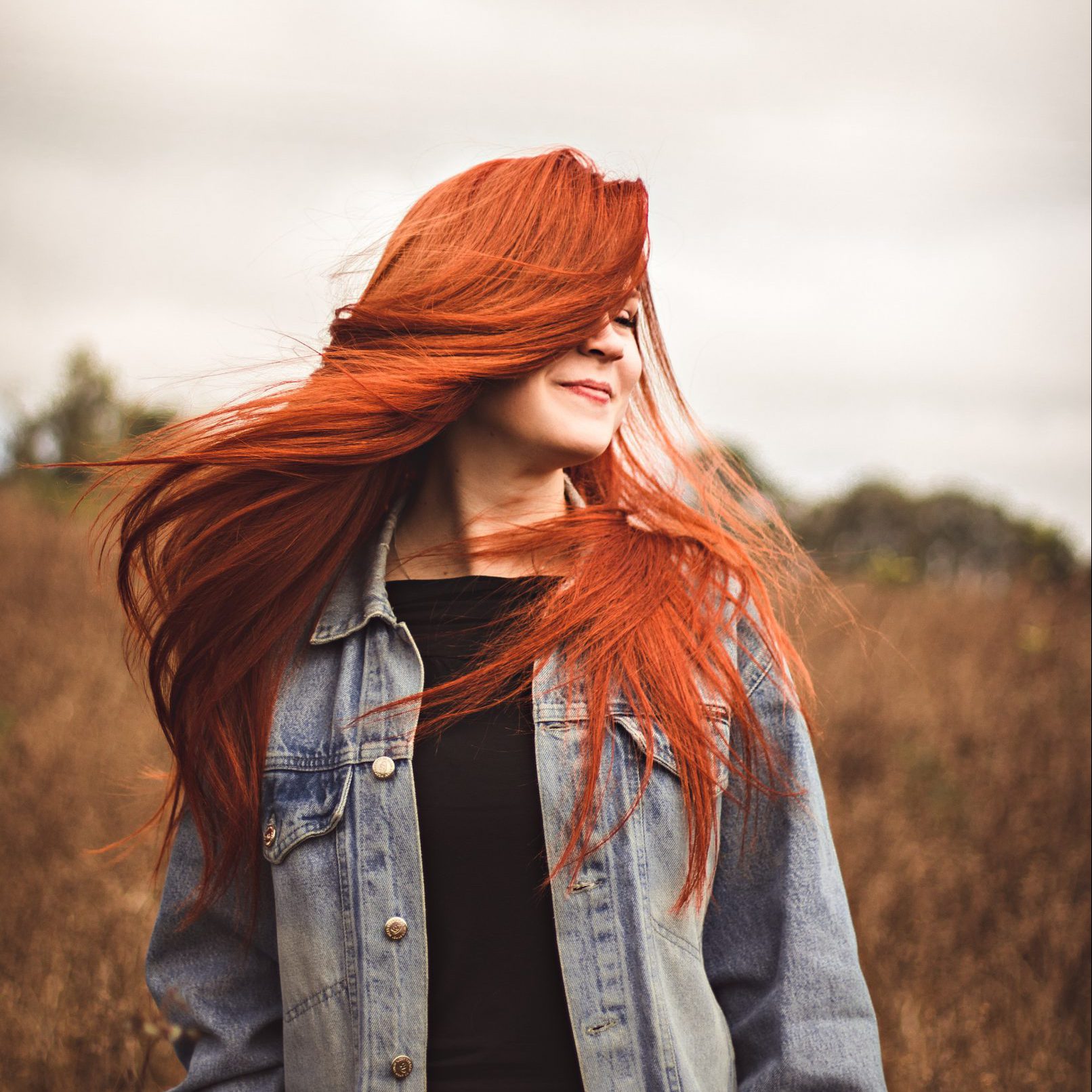 Shannon
Shannon delights in attention and is good at getting it. She loves to meddle in her friends' lives, but soon discovers how dangerous it can be.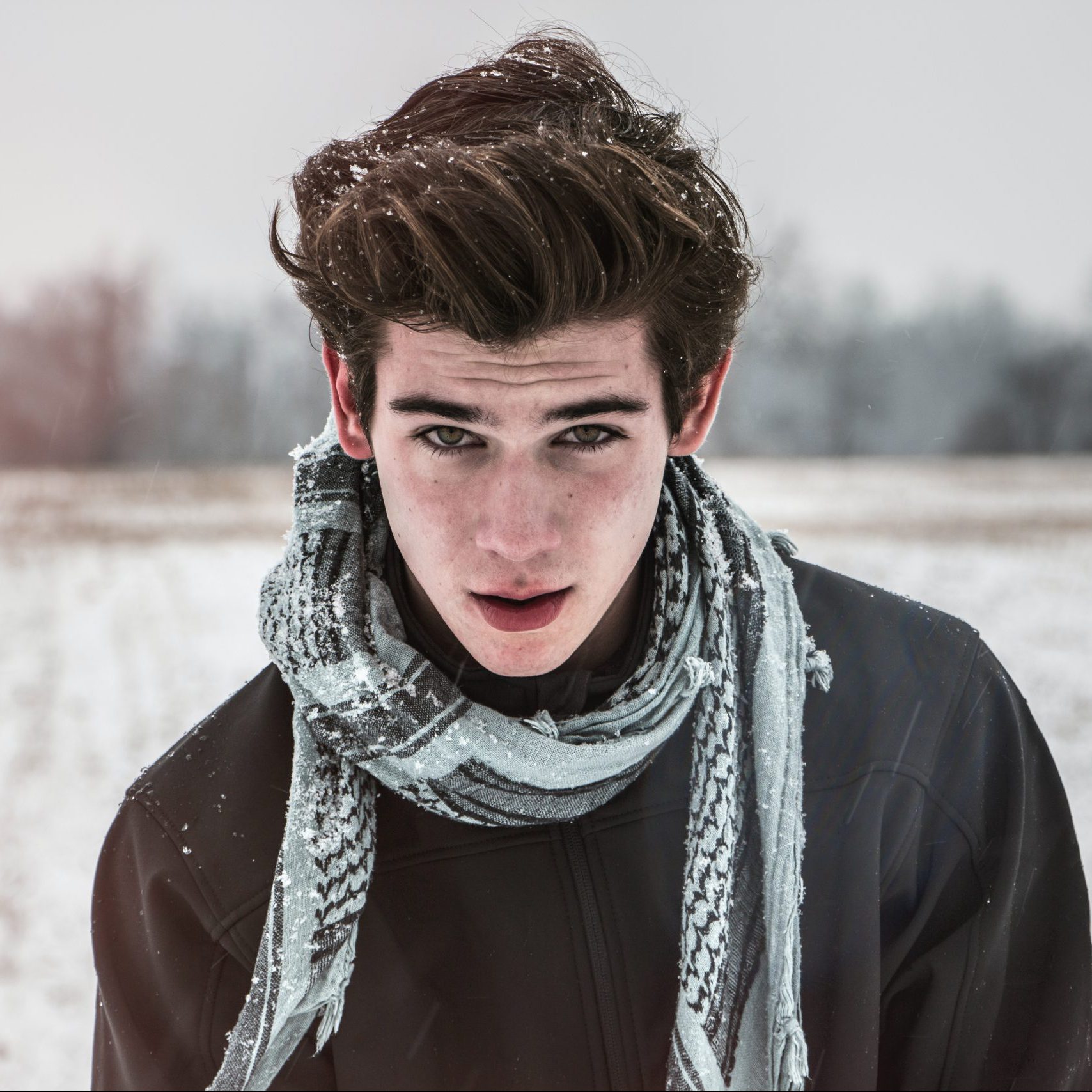 Finn
All Finn wants is to be left alone with his books and pretend he doesn't have a crush. But between a nosy sister and a clueless best friend, he may lose it all.
Need more Emily?