Adult | Erotic Romance, Comedy | Word count ~51.5k

Mae Norris has a plan. Actually, what she has is a to-do list. She has been loyal to the wrong man her whole life, and now she's ready to find out what she's been missing.
First on the list: Have sex with a stranger.
Jamie Harding is intrigued by her plan, and agrees to be her stranger. But he can't get Mae out of his head, and "one night only" quickly turns into much more than either of them had intended.
Jamie knows he's barreling toward disaster, because there's things on her list he can't help her with. He can't ask her to stop, and he can't bear to watch. Will there be anything left for Jamie when Mae has finally found herself?
What my readers have to say about Table Five:
Read more reviews on Goodreads and BookBub.
This is one of those stories that immediately hooks you in and then suddenly the entire day has flashed by because you literally can't put the book down.

Irene L.
A brilliant idea, two engaging MCs, a lovely flowing, easy-to-read style (binge-worthy), some angst, and plenty of steam.

Love P.
Mae and Jamie are adorable! …This book is about falling in love at a time when you aren't looking but it finds you anyways. It's a beautiful and fun story.

Nicole B.
So hooked I read it in one sitting!

Lollypop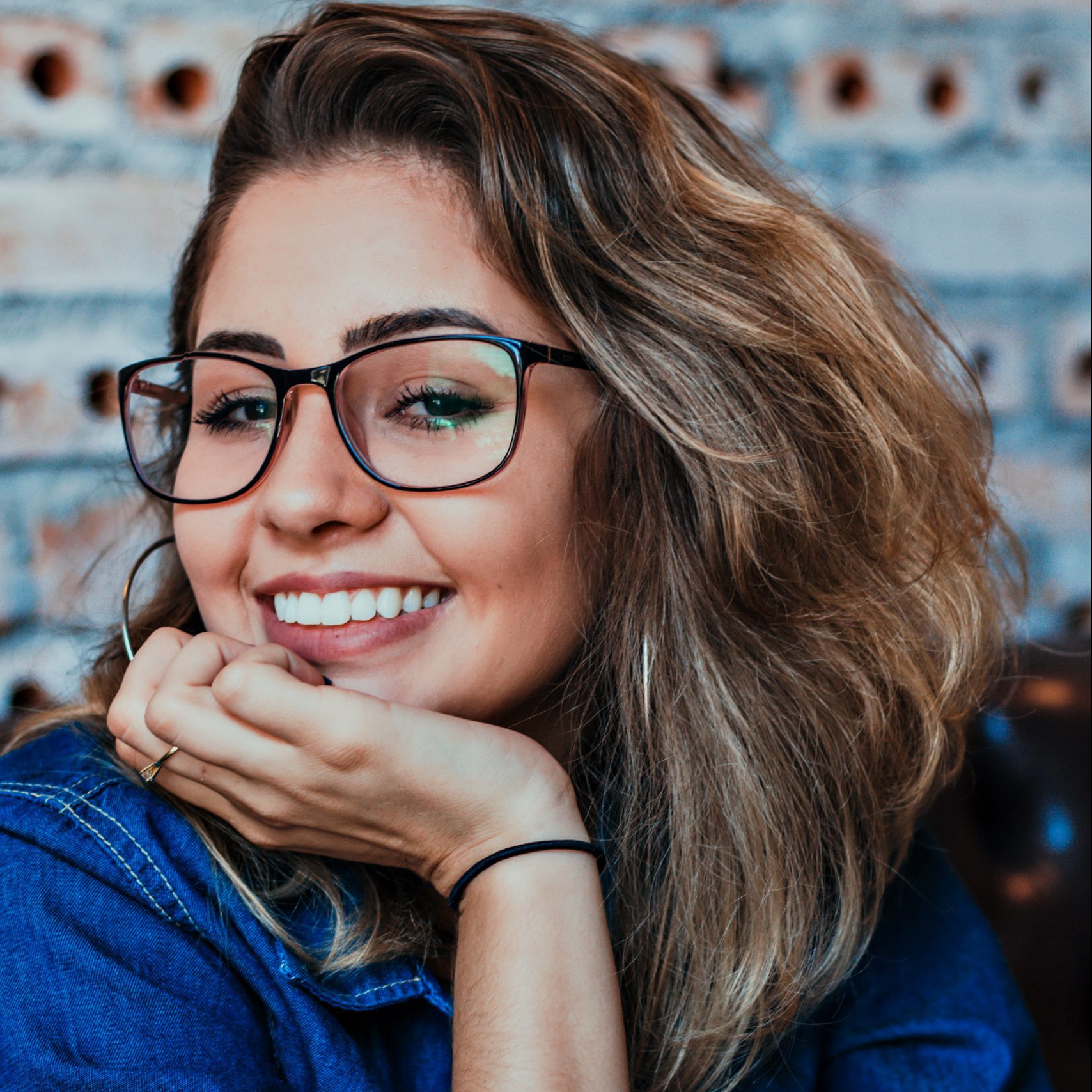 Mae
Mae is looking for a little perspective, and damn it, she's going to get some. With her list in hand and a target in sight, Mae finds out first hand just how complicated sexual empowerment can be.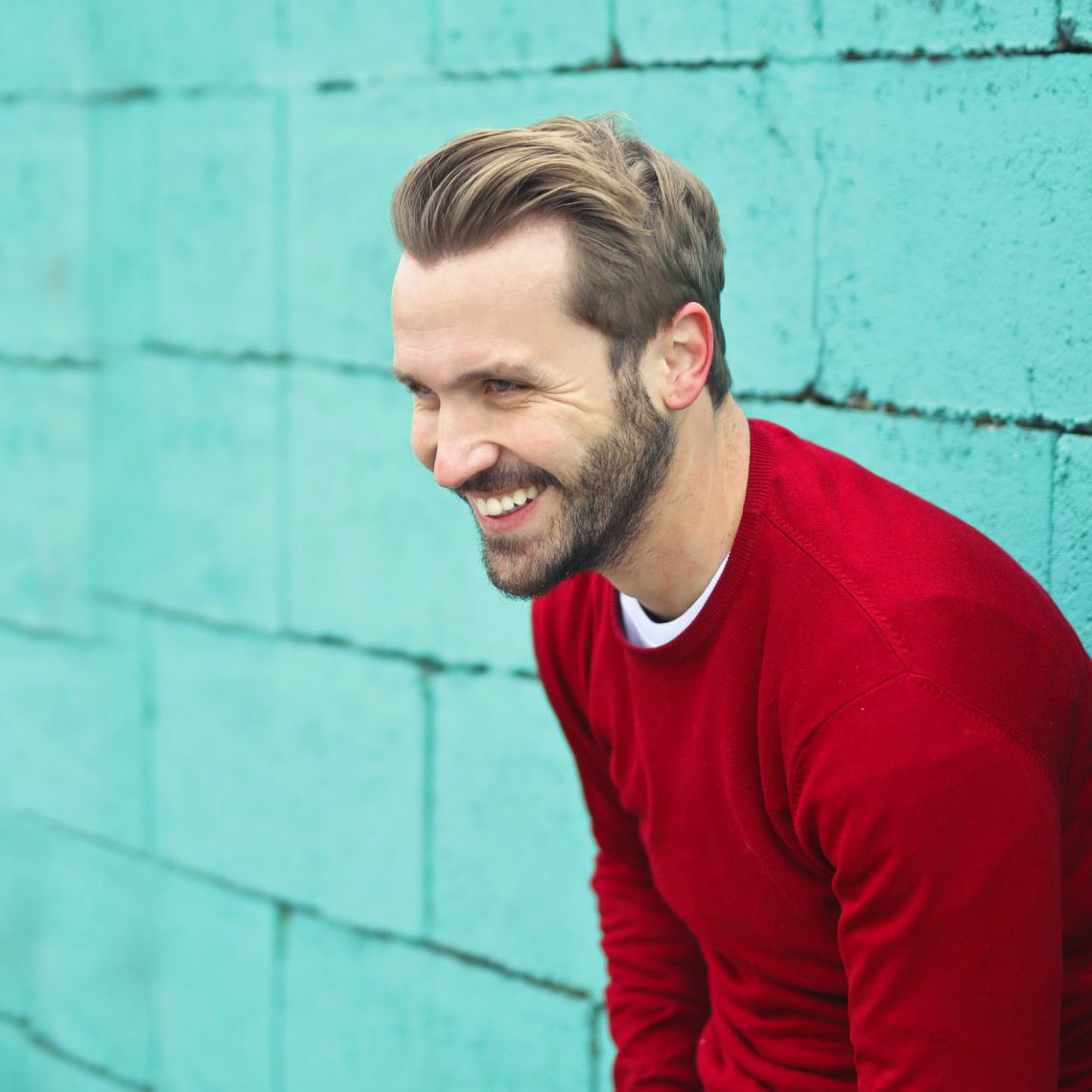 Jamie
Jamie is torn between two extremes. On one hand, Mae's list is the hottest thing he's ever seen. On the other, he can't bear to watch her finish it. He must decide what he wants, and learn to be as brave as Mae in order to get it.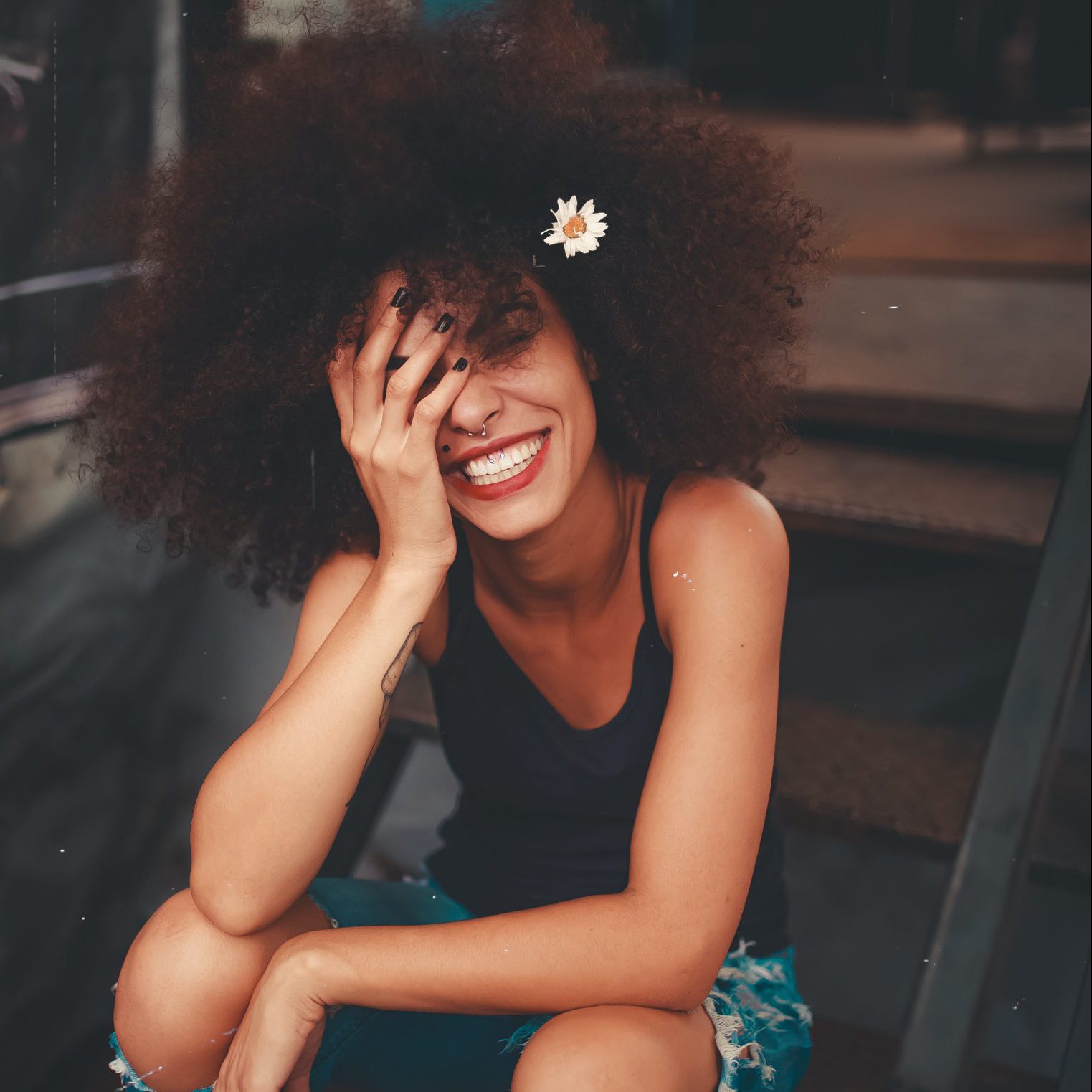 Pat
Pat wants everyone to be their ideal self, so Mae's quest for empowerment seems like a great idea. But soon it becomes clear that her best friend may be caught in the crossfire.
Can't get enough?