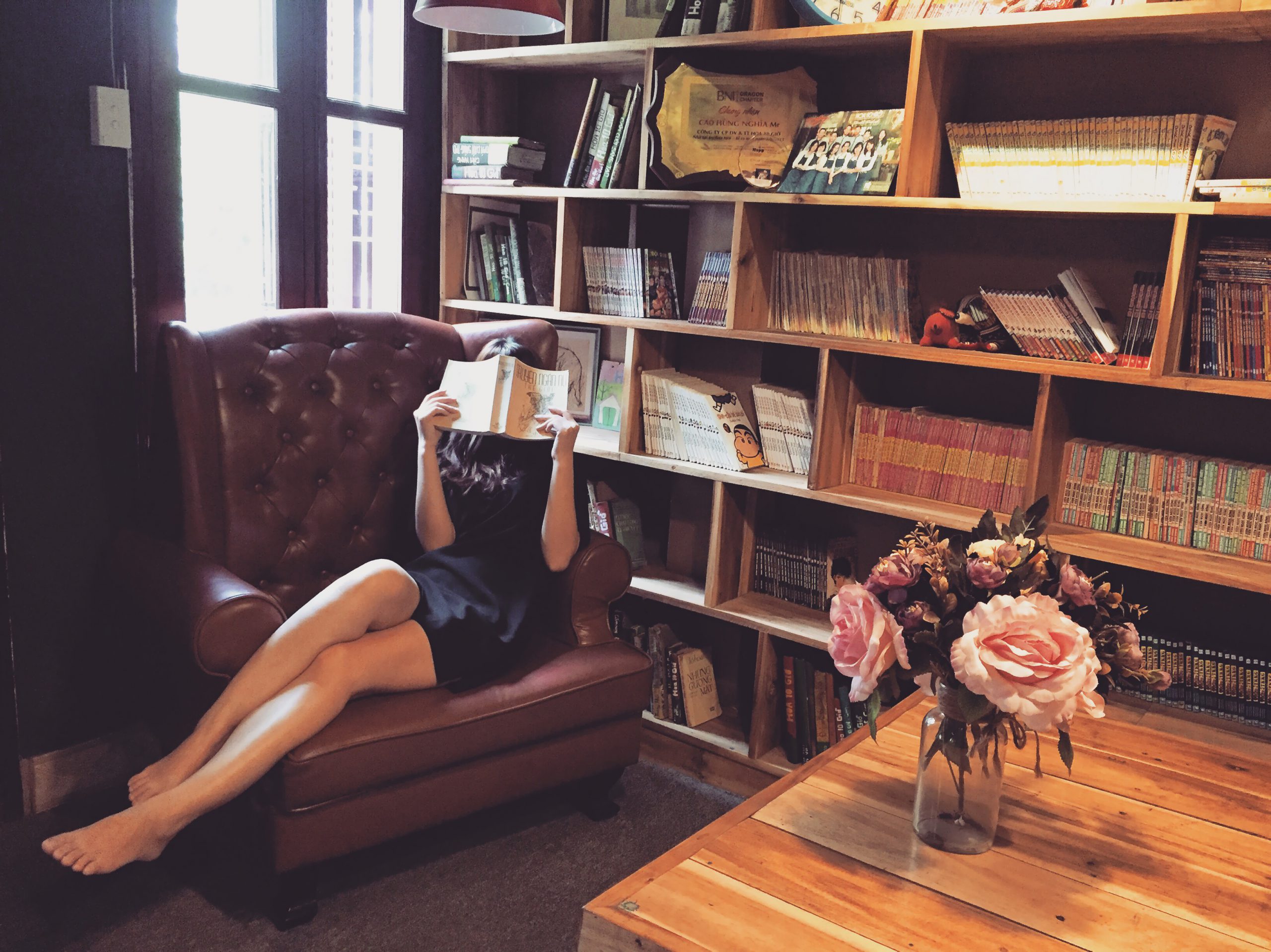 If there's one thing every author needs, its eyeballs on your page. Not just one pair, but many.
Of all the long, complicated, fluid steps involved in writing a book, one of the most valuable is the Beta Read stage. At this point, you have finished your novel and are relatively happy with it. (An author is never completely happy with their work, but you can get close.) You've double checked everything, tied up all the loose ends, and even had a friend read it to check for obvious errors.
Now it's time for the beta read. It can seem daunting to pass your baby out to strangers, but strangers is exactly what you need. You need someone who doesn't give two shits about you or your book to read it and give honest feedback.
A good beta reader will:
Read the entire book in a timely manner
Note things that they liked
Provide constructive criticism
Ask questions where confused
Point out obvious errors
A fantastic beta reader will also:
Explain why they liked/disliked things
Discuss or workshop difficult problems with the author
Provide an honest review and rating for the book to put on Goodreads, Amazon, etc
Unfortunately it can sometimes be a crap shoot. Some people will leave lots of comments, while others only leave a few. Some people never actually read the book or respond to follow ups.
And of course, there's always the chance of getting a bad egg. A reader may be rude or derogatory about your work, or they could even share it with another reader without asking. And heaven forbid you have to worry about the P word (rhymes with schmagerism). Guys, a NDA is a great idea! Just saying. It won't stop theft, but it is a deterrent.
But Beta Readers are absolutely essential to the process. You can't have just one or two, you need several. I am currently in the beta stage for my latest erotic novella, Table Five. I've had 2 excellent readers, and 3 good ones. The excellent readers have given me lots to work with, but it was the 3 good ones that caught glaring typos and continuity errors.
It wasn't just one of them, either. This is the big reason why you need many.
My husband has a great eye for detail. He's also hilarious. He caught several typos, and took every opportunity to make fun of me for it.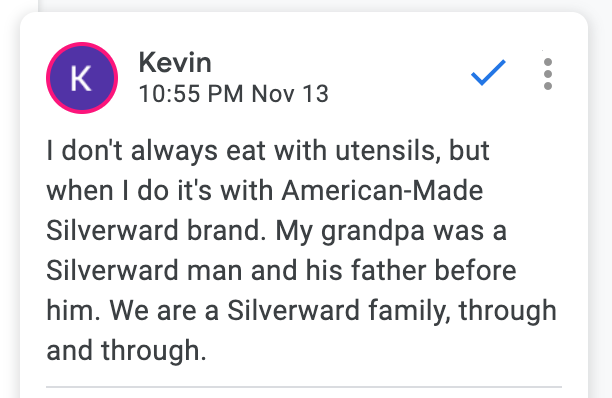 I misspelled "silverware."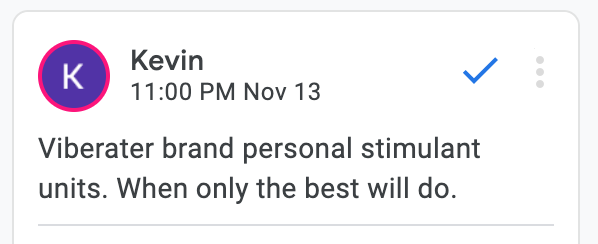 I also can't spell "vibrator," which isn't great for a romance author…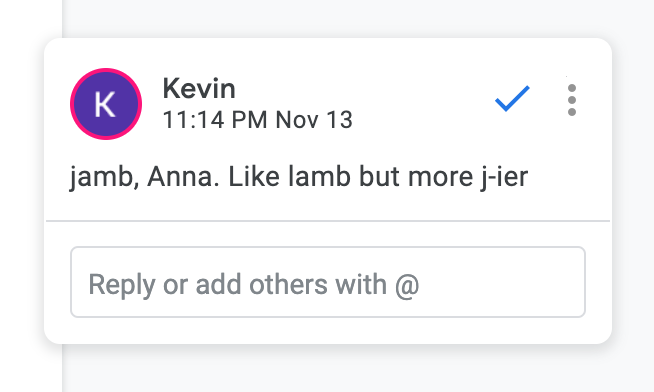 I was today years old when I learned it wasn't "door jam."
But he didn't catch everything. Another reader, who only provided a handful of comments and an overall opinion, missed those typos but caught 6 instances where I misspelled the main character's name. What, and I mean this with all sincerity, the fuck?
Yet another reader noticed where I changed a side character's name halfway through a scene. This one was also very disappointed (my word, not hers) in my minimalist style when it comes to description. She's not entirely wrong. I'll be bulking up the sensory details thanks to her.
All of them agreed that my final sex scene was cut far too short, so I suppose I have some more work to do there, as well.
So to any and all aspiring authors out there, don't skip the beta readers! There are plenty of options out there, from dedicated websites to facebook groups. Be cautious who you give your work to, and always get a NDA (non-disclosure agreement). I have had success on facebook, but I think I'll give Critique Match a shot on the next go-around. I'll come back with my experience with that eventually.