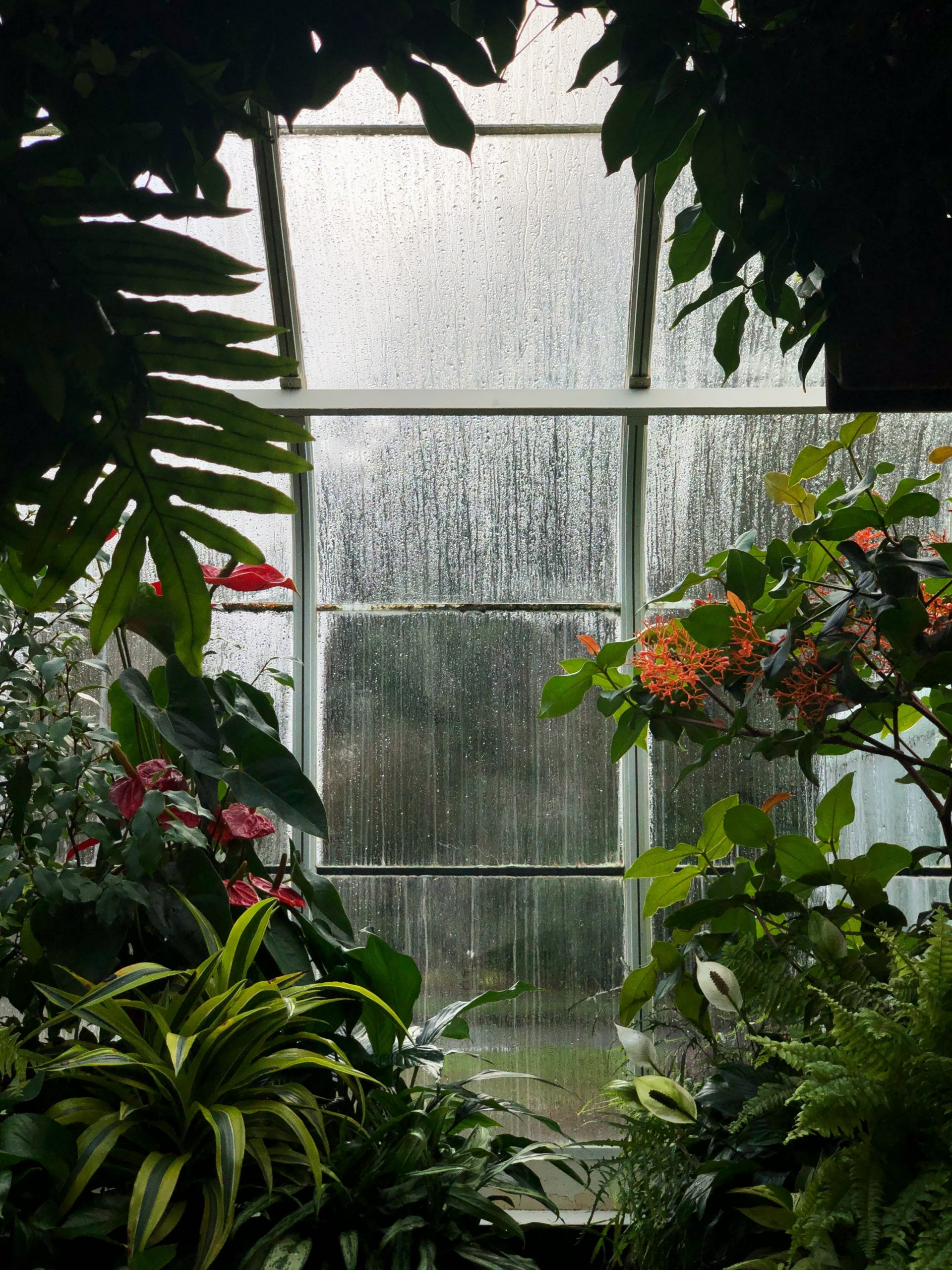 In fact, I am willing to bet that every author does it at some point or another.
First of all, what is gardening?
It's basically free-writing. You sit down and start typing with no concrete plan in mind. I've also seen this method called pantsing, as in flying by the seat of your pants. But I kind of prefer "gardening" now that I've seen it. First of all, it's much easier to find stock photos related to gardening. Secondly, it kind of fits better, I think. I'm not flying willy nilly through my book, I'm nurturing my story to grow.
Maybe the easiest way to explain it is to detail what ISN'T gardening.
The opposite of pantsing is plotting. This isn't something I do a whole lot of. It gets me stuck. Basically, you decide everything (or all the important bits) before you start writing the story. You make basic outlines, create all the characters in advance, organize your plot, set up your world building, etc. And THEN you start writing your story.

Gardening/pantsing, in contrast, is where you have a small idea, character, world, or situation, and you just start writing. You discover your story as you go.
I personally prefer gardening. My motto is "You aren't recording your story. You're discovering it."
I can't pull entire stories out of thin air. My brain doesn't work that way. And if you hand me an outline, I can't force my characters to get to the next planned scene. They always go off on their own conversations and end up somewhere completely different. And when I try to force them to go where I want, the writing starts to sound – you guessed it – forced.
But why the "bullshit" comment?
Well, like many of my posts, the idea for this one came from a conversation somewhere else, often reddit. In this post by u/omicronbandit, he details 7 things he wished someone had told him earlier about writing. One of the items: Gardening is Bullshit.
And many people agreed with him whole heartedly.
But upon closer reading of his comment about gardening, he begins to muddle his own point. I won't go into detail arguing point by point what he claims about the subject, but I will take umbrage with two main points:
1. It isn't possible for beginners.
False. Gardening is doable for anyone who prefers to use that method, regardless of experience. Granted, experienced writers can do it more efficiently, but the important thing to note is that efficient gardeners got that way by gardening.
You don't carefully plot novel after novel after novel, and then suddenly switch to gardening because you're experienced now.
Instead, when you sit down to learn creative writing, you sample every tool in the toolbox. You try plotting, you try gardening, you try a mix of both. And if you lean naturally toward gardening, that's what you're going to do from the beginning. That is how you will learn writing. And over time, you will get better at it. The same is true for any writing method.
Amateur writers of every sort will produce crap early on. It doesn't matter what method they use, and the method certainly isn't to blame. And we absolutely should not be discouraging budding authors from exploring every option.
2. Planning makes the writing process easier.
This confident statement lacks a whole lot of nuance. Planning is an extremely useful tool, one that even gardeners use regularly. And to be perfectly frank, anyone who thinks planning negates gardening has woefully misunderstood the concept.
Gardners do not just sit down and let their fingers fly, producing a novel on the first go. What we do is sit down, let our fingers fly, and produce a shitty first draft.
The point of gardening is not to create a book. The point is to discover it. We sit down with a nugget: possibly a vague climax, maybe an interesting character, possibly a poignant moment. We don't know where that person is going to go, or how we're going to get to that moment. But we take aim, and we shoot. We start putting words on paper. We throw wrenches at the character, and we see how they react. We set up the world we envisioned, only to see a huge plot hole: how can we fix that plot hole? I'll simply add this new character, and that will solve the problem. Keep moving.
By the time we're done, we have a hot mess. It doesn't make sense, it rambles, and the beginning doesn't match the end. But that hot mess is a steaming pile of resources: information, characters, world building, climax. We take that information that we have built and turn it into a loose outline, or some journaling about our world, or some more in depth thought about a specific character. Then we start with a blank page, and we go again.
This method does not work for everyone, and that's totally fine. But there are a lot of us out there who can't sit down and plan a whole novel without free-writing some or all of it. It's not bullshit. It's just a different way.
I think the source of this bold statement about gardening being bullshit is that the author is a planner, and he learned that the hard way. He tried to be a gardener, then realized after many frustrating failed attempts that he prefers to plan. As a result, to him, gardening is bullshit.
That's an important thing for him to know about himself, and it's an important topic to be aware of. Not everyone is a gardener, and that's fine. Don't try to force that method onto yourself if it doesn't fit.
But lots of people are gardeners, and that's equally okay. Neither method is bullshit.
Por qué no los dos?
Hey guys, I'm learning Spanish! I'm very pleased with myself. This is a favorite phrase of mine, meaning "why not both?" Because, like most arguments in life, neither extreme is correct.
As I mentioned earlier, I am willing to bet that every author out there employs both pantsing and plotting in their writing at some point or another. Some people tend toward one or the other, but we all do a little bit of both.
I've already gone over a bit of the gardener's methods. We start out with free writing, but we make plenty of use of outlines, journaling, world building, charts, and academia. My notes document for Little Owl is nearly 80 pages long. That's A LOT of planning for this gardener.
Funnily enough, a lot of that notes document is gardening. It's stream of consciousness, mostly me talking to myself. I'll ask myself a question, then answer it as detailed as possible. It's my favorite way to sort out problems.
But it also has a lot of outlines and bullet points and lists and charts. Lots of planning in there.
But here's a question to all you plotters out there: have you ever been writing a scene, and one of your characters does something you didn't plan on? Did they say something you didn't intend? Did they see a clue you hadn't come up with before? Did they solve a problem you need them to solve later on for the plot to work? Did you paint yourself into a corner or notice a plot hole?
Did you then come up with a solution on the fly, and efficiently type it into the scene?
Even if you immediately went back to amend your outline afterward, that's still gardening. You can do all the planning in the world, but no one can think of everything beforehand. It's not possible. There will always be something you missed, something you'll discover as you write.
Blanket statements are a difficult thing in any creative endeavor, and creative writing is no exception. Everyone does everything differently. The best thing we can do is seek out as much advice as possible, but take it all with a grain of salt.