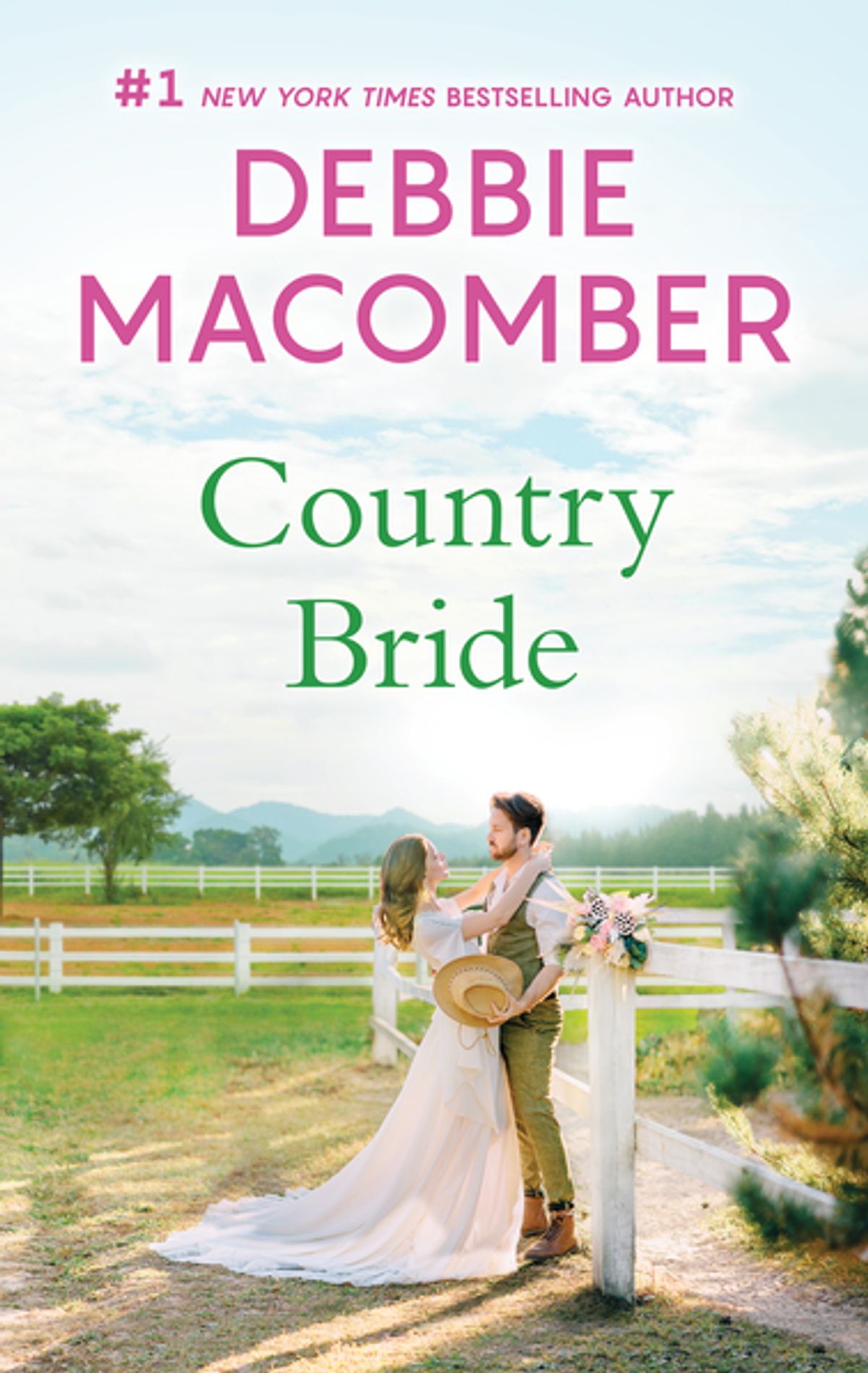 Author: Debbie Macomber
Published by: Harlequin
Publish date: May 1, 1990
Genre: Romance
Audience: General Adult
Rating: DNF – did not finish
I am a huge fan of escapist romance reads. Improbable situations? Great. Ridiculous deals leading to romance? Fantastic. And even better, this one promised to be devoid of secret billionaires, celebrity, exotic locations — all the soapy stuff that is usually the hallmark of shallow characters.
Country Bride is set in a small town with an un-glamorous but attractive teacher as the main character and a hunky ranch hand for a love interest. This is my kind of book, surely! Simple, romantic, guilty pleasure, entertainment.
Well I was right about one thing: the setting, characters, and situation were all totally fine. Nothing to write home about, but entertaining and fun.
But when I got about a quarter of the way through and encountered some rather abusive behavior portrayed as romantic, I couldn't continue. When Kate is on her way out the door to go on a date, Luke tries to convince her she's in love with him instead. She's protesting, and he's kissing and touching. He's insisting she's in love with him, even if she doesn't know it yet.
And after several repetitions of "No," "Stop it," "Don't," Luke responds with this winner: "I don't think I should stop." (paraphrased for clarity) And he continues to press kisses on her.
Oh hell no. That's an immediate DNF for me.
Force is not confidence. It's not romantic. It's abusive and gross. If someone tells you to stop, YOU EFFING STOP. Pencils down. Test over. The end. I don't care if she really does love you deep down and you're destined to be together forever. Right now, she said stop.
And this isn't just because of sexual assault. Luke couldn't be bothered about Kate's wishes. He couldn't respect her enough to take her at her word when she told him what she wanted/needed. That's not love.
But hypothetically, what if Luke was right (he wasn't)? What if Kate did want him to continue kissing and touching her. Well if Kate decided to play games in that situation (saying no when really she meant yes), then I'd lose all respect for her anyway.
So all in all, that conversation put the whole book to bed. The situation was gross, and I came out the other side disliking both characters.