Some authors spend a lot of time on character description. There are all kinds of questionnaires and forms floating around out there on the internet, and they were even given to me as assignments in college.
The author details favorite colors, food, music, and hobbies. They decide where they went to school, who their first girlfriend was, or what their job is. 99.9% of this stuff never makes it to the finished novel, but the author enjoys this exercise. It's like building a character on the Sims.
Admit it. Those of you who play Sims have spent way too much time in the character design studio, tweaking your character's nose shape, without ever actually getting to the game. It's happened to me, I'm not gonna lie.
They also do it because it adds depth to your character. Concrete details like this can come in handy. You won't need them all, but it helps you remain consistent to remember that your MC's favorite color is blue. That means they'll have blue walls, lots of blue shirts, and a blue phone case. Details, details, details. You don't need a whole sentences describing your MC's possessions. Just throwing in a quick "blue" or "teal" before any noun can make a huge impact for the reader in terms of description.
But I don't do that.
In fact, I go about the entire thing backwards. I write the scene, attribute physical descriptions to my characters, and THEN go to my notes to document that concrete detail (so that I can remember later for continuity). This means that my character description notes come in odd phrasing sometimes, because I'll just lift it straight from the story.
Below you'll find the character details I recorded for Table Five. It is not super organized, but it works for me.
Trigger warning: I am very fond of swearing, and my notes documents were written for an audience of one: myself. Please proceed with this in mind.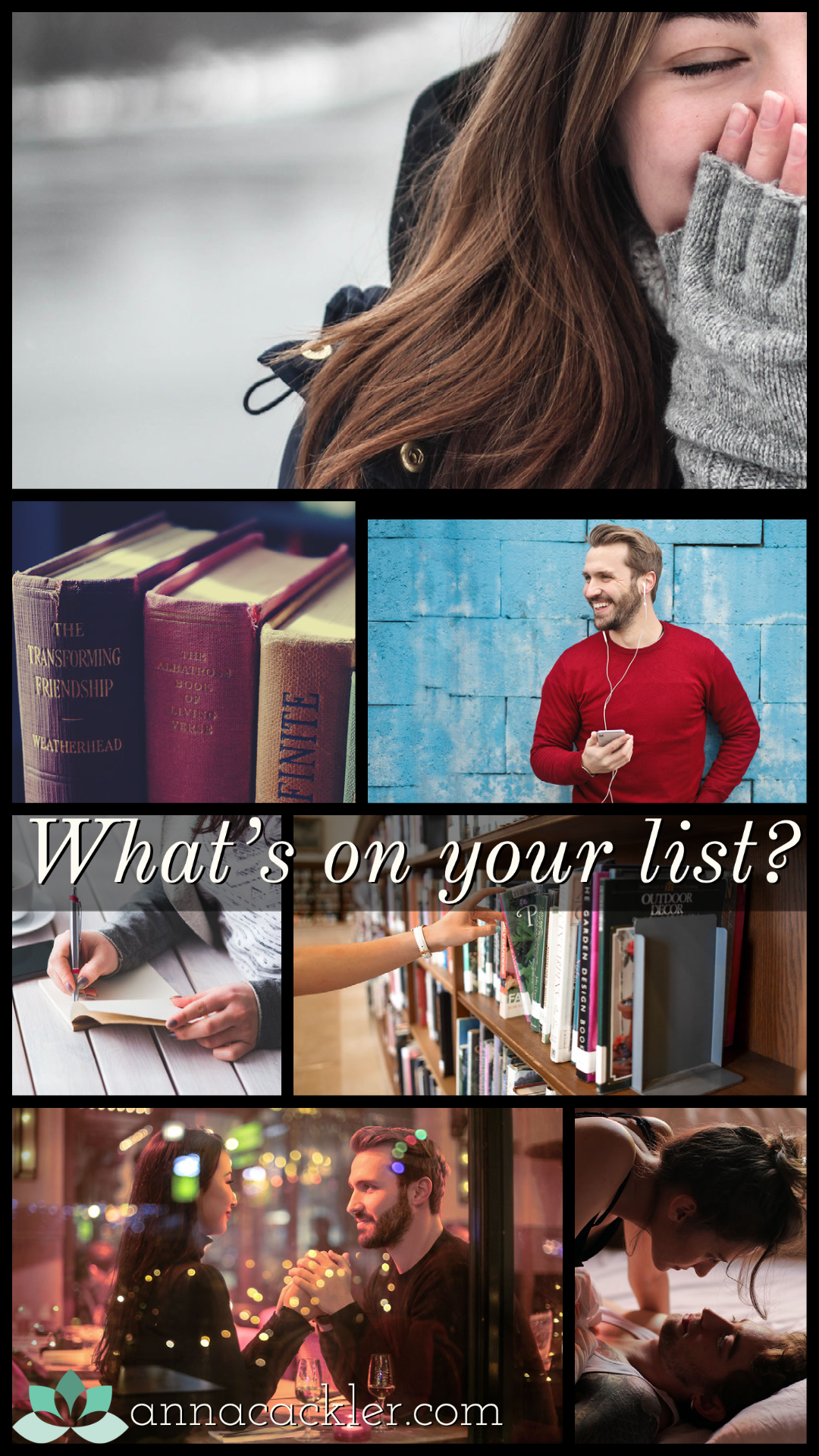 Mae

Average height, wild brown hair, fine boned fingers (don't curl), decent boobs, rounded hips, rounded face, slightly too large nose, sarcastic smile, pretty mouth, winter pale skin

Jamie

Brown hair, slightly redder beard (usually shaven), clean, lean, mildly muscled, hairy, occasionally stubbly, fantastic ass, light skinned

Pat

High, loose afro, petite, medium dark skin

Taylor

Tall, lean, immaculately styled hair

Eve
Margie

Likes big scarves, long wavy mermaid hair
Teaches algebra 1 and 2, geometry, and trig. Her students are mostly 9-10 graders, with the occasional remedial older student

Gordon

Dark hair and beard, very smiley

Clara

tall brunette, very pretty with a bright smile and an open expression. 

Big smile, country accent, perky boobs

Aaron

Shorter, blond, fit but stocky, confident in his body

Helen

Short hair in a bob, dyed to hide the grays, deep voice

Jerry

Large man, graying hair, receding hairline
And that's all she wrote. Literally. This is the entirety of the note taking I did for my characters in Table Five. There is never only one right way to write a book. 🙂