I read an article lately warning authors against contrivances in their stories. The exact quote was:
General rule of thumb: If the contrivance hurts the protagonist, it's usually okay. Contrivances that help the protagonist usually feel forced or overly convenient.
As a whole, this article is right on point. It makes several excellent examples of contrivances that weaken a story, and it is 100% worth the read. It's important information.
But there is one vital point it skims over: Agency.
The author of the article, Janice Hardy, kind of mentions agency, but she skims over how important it is — and never actually uses the word itself. And in this environment of self-taught authors, that's a recipe for misinformation.
Agency Defined
First of all, let's have a little clarification on what agency is. There are dozens of articles on agency floating around on the interwebs, but to put it concisely:
Character agency is when a character makes decisions that affect change and advance the plot.
And by "makes decisions," I mean the character decides to act or not based on their individual motivations. They aren't just doing what someone else tells them to do, and they aren't simply reacting to things.
Agency is important for developing strong characters, and it is absolutely required for all main characters.
Your main character doesn't need to affect ALL the change in your story, but he or she needs to affect MOST of the change.
Agency or Contrivance?
In the article linked above, Hardy nixed basically all contrivances or coincidences that benefit the main character. She then went on to list several excellent examples.
But if you read it really closely, you may have spotted the "why" of it all. Why are contrivances bad?
Whatever needs to happen for the plot to move forward does, even if the protagonist doesn't do anything but show up.
Did you catch it? "…even if the protagonist doesn't do anything but show up."
Translated: "even if the protagonist has no agency."
…the problem is that the protagonist did nothing to earn it, so there's no conflict.
There, she did it again! "…the protagonist did nothing to earn it…" — The protagonist didn't have agency.
(Side note: I have to disagree on the "…there's no conflict" part of this quote. Agency does not engender conflict. Conflict is the result of challenges that stand in the way of the character achieving his/her goal. It's a subtle distinction, but it's an important one to make.)
…it does seem like the protagonist "did something" to get there. But all she really did was happen across the right place by sheer luck, not because she worked to get there.
Did you see it that time? "…not because she worked to get there." Translation: because she didn't have agency.
Why the Distinction?
Hardy suggests that contrivances are the root of the evil, but that's misleading in my opinion. Contrivances aren't good or bad. Like tropes, they just are. The problem with both tropes and contrivances comes when the author relies on them to tell a story. My stubborn stance is that the basis of all good stories are the characters, including character agency. And you can have all the contrivances you want, so long as you never sacrifice character agency.
Let's have a few examples of contrivances that worked just fine – because agency was maintained.
In Harry Potter and the Goblet of Fire – Contrivance: Cedric tells Harry what he needs to hear in order for Harry to work out the secret of the golden egg.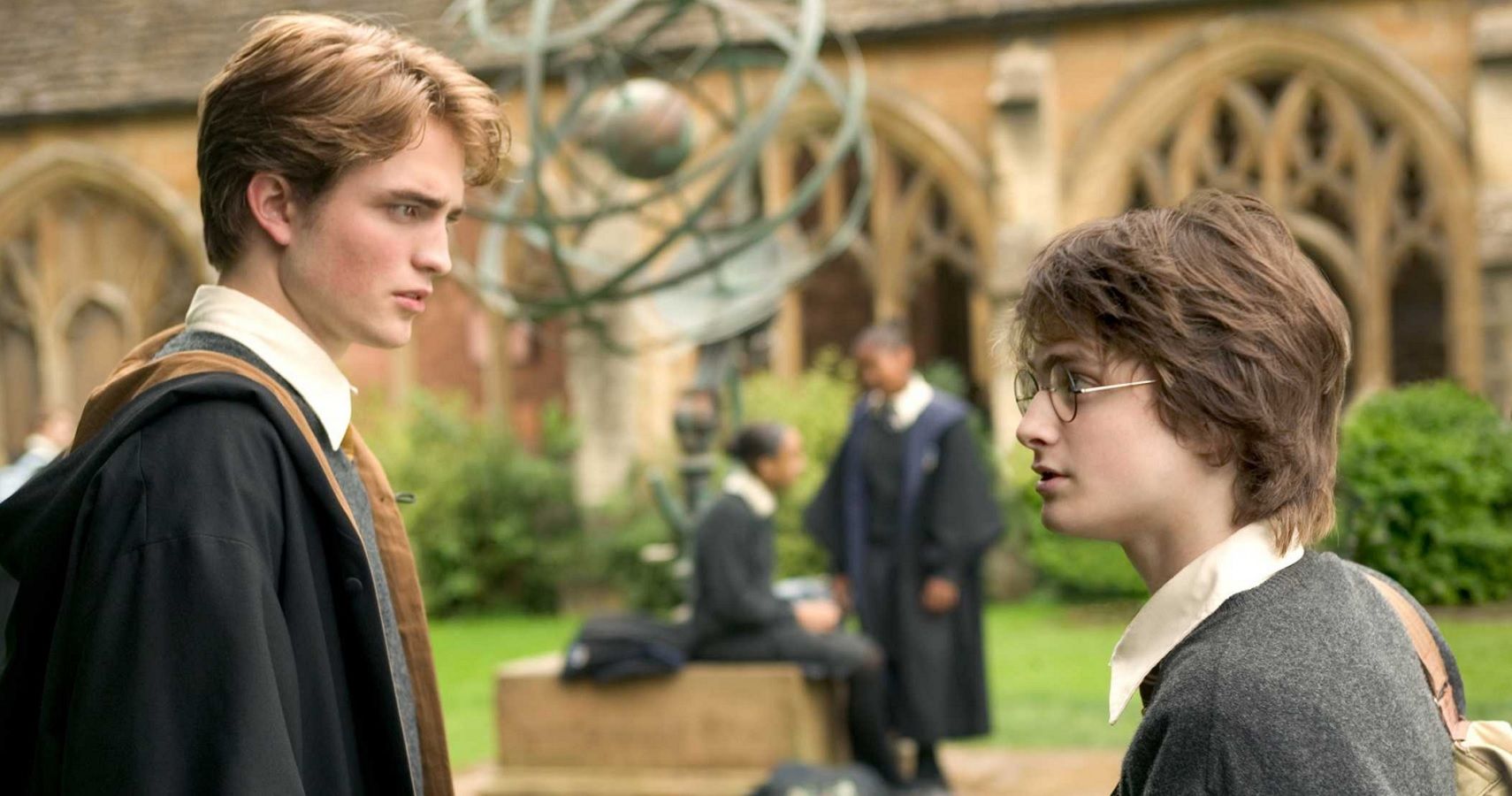 In this examples, Cedric just walks up and tells Harry what he needs to hear right when he needs to hear it. This falls into the "lucky" category of contrivances according to Hardy's article.
But this didn't make the story unbelievable at all because Harry maintained his agency. Cedric offered the information because Harry did something similar in a previous scene (gave a hint about the dragons in the first trial). Harry then had to decide if he should follow Cedric's hint or not. He ultimately chose to do so. He then had to actually work out the egg himself (because Cedric's hint was very vague.)
The Knife of Never Letting Go – Contrivance: The information Todd needed was on the map and in his mother's diary all along, which was given to him by another character without prompting on Todd's part.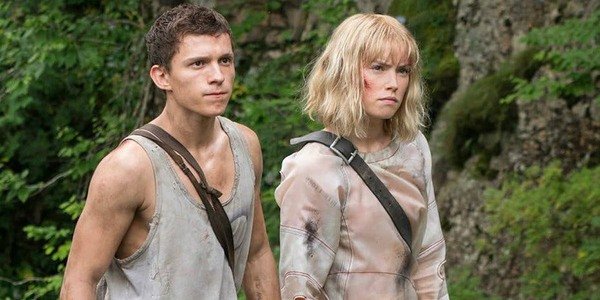 In this case, Todd maintained his agency by choosing NOT to act. He was illiterate and couldn't read them himself, and he chose NOT to have Viola read the diary and map out of pride. And because of this choice, Farbranch was not warned in time, and it fell to Prentisstown.
Pride and Prejudice – Contrivance: Mr. Gardner's business forced them to change their vacation plans at the last minute, which put Elizabeth directly in Mr. Darcy's path (they would not have seen each other again without this coincidence), which resulted in them repairing their relationship and ending up together.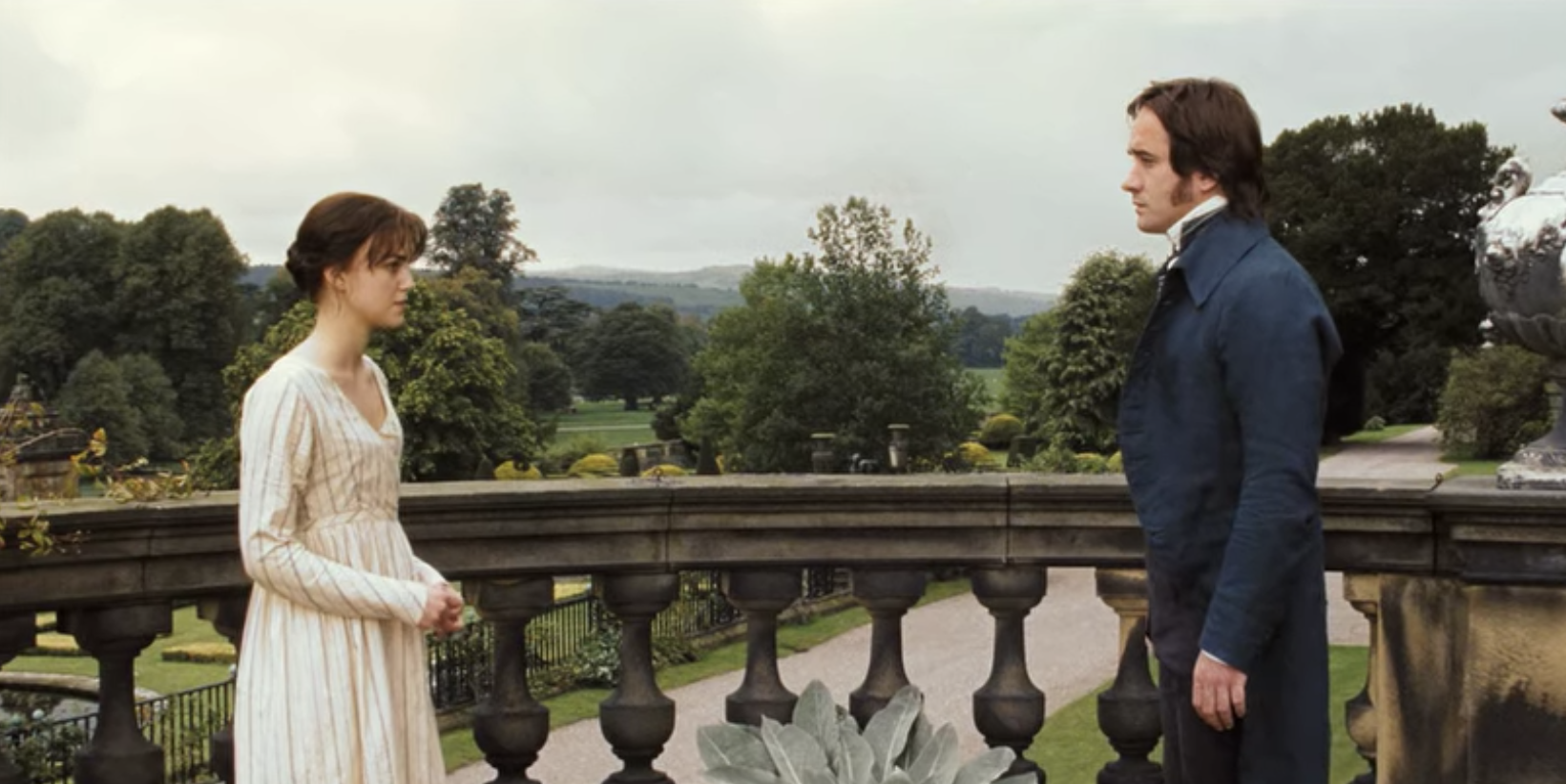 Elizabeth had no say in this matter. "Elizabeth was excessively disappointed… but it was her business to be satisfied." And so she agreed to the change in plans.
But she maintained her agency all the same. She chose to make the best of her situation. When the opportunity arose to visit Pemberly (Darcy's home), she was horrified. She had to decide whether or not to object. So she asked around, discovered Darcy was not home, and chose to agree to the visit despite the risks. And when he did appear after all, she had to act quickly to manage everything. She had to decide what to say and what to avoid. She even baited him by introducing her aunt and uncle to him, just to see how he would react to the "lesser company."
Conclusion
So as you can see, even though contrivances can be a slippery slope, it's the loss of agency that is the true problem in creating engaging stories. What are some of your favorite contrivances in fiction?